Kodama Apparel is redefining the norm by pushing more environmentally friendly material into its fashion concepts.
The brand's founder / designer, Natsuko Kondo, who is a talented Melbourne based fashion designer wants the waste within the fashion industry to be revolutionized. Not in the a future, not in a year but now!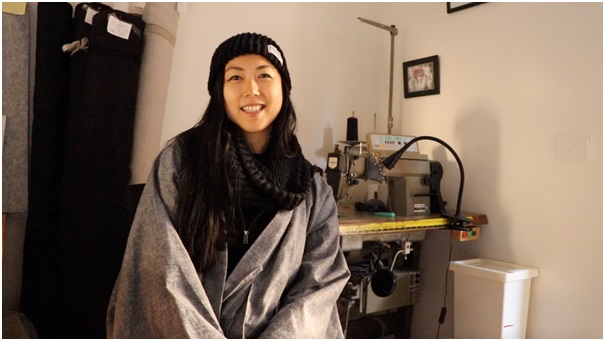 The main goal is to reach a 'Zero Waste Supply' chain. With ethical and sustainable practices, Natsuko is driven to establish Kodama Apparel as a premium brand with trans seasonal unisex styles
The idea of the Kodama brand name means the spirits in the trees. It's an old Japanese word that describe that back in ancient times when people used to call into the mountains and their voice would echo back. Looking through the range its easy to see the stylish Japanese inspiration.
The range is currently on Kick Starter until the 3rd of October 2019 and is can be seen here:

https://www.kickstarter.com/projects/natsuko-kondo/kodama-apparel-sustainable-streetwear-brand-australia

www.kodamaworld.com.au
Instagram: @kodama_apparel