On Tuesday, the 14th of December 2021, NBA superstar Stephen Curry from the Golden State Warriors achieved a milestone that he's been aiming for nearly his entire NBA career. Sinking a three against the New York Knicks, Curry surpassed NBA legend Ray Allen's total of 2,973 to become the all-time leader in total 3-pointers made during the regular season.
To commemorate Stephen Curry's achievement, Under Armour released its first ever digital good in the form of 2,974 NFTs, that are digital replicas of the game day sneaker Curry was wearing when he broke the record – the Genesis Curry Flow.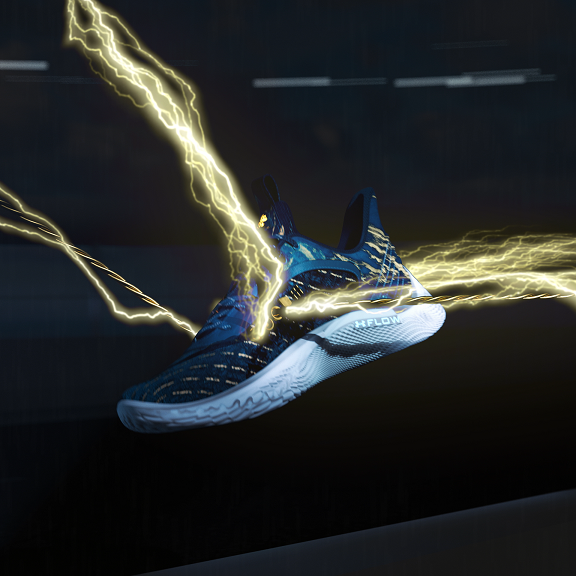 Each digital sneaker can be worn in three pre-programmed gaming ecosystems (Gala Games, Decentraland, and Sandbox), making it the first functional metaverse sneaker. To bring this project to life, Under Armour partnered with Berlin Cameron, a boutique creative agency with a history of creating culturally impactful creative for blue chip brands.
All of the net revenue from primary sales of these first-of-their-kind NFTs were donated to organizations that support access to sport, including providing access to programs, coaching development, safe places to play, and equipment and gear – all of which can act as barriers to performance. Bringing the joy of sport to kids across the globe is something that is near and dear to Curry and is the founding purpose behind Curry Brand.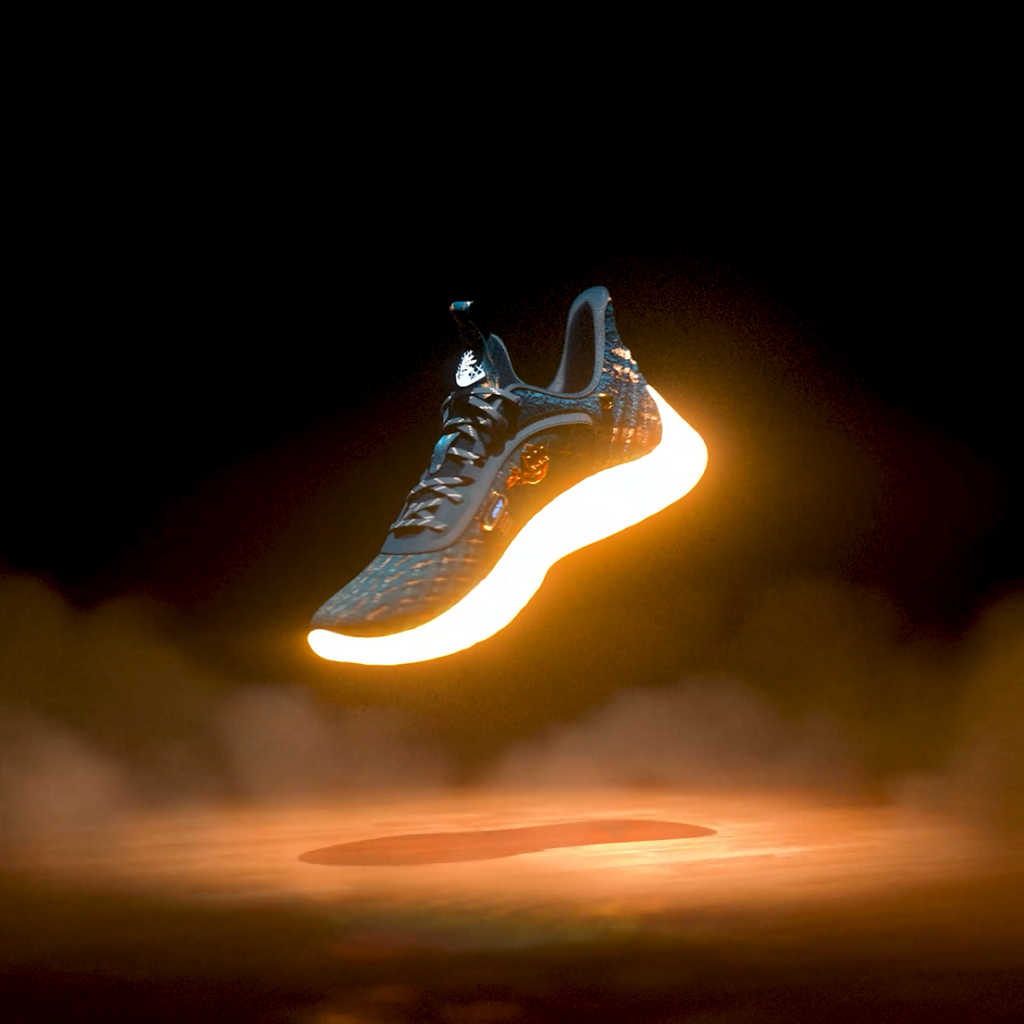 Soon, Curry fans will be able to purchase a physical pair of the Genesis Curry Flow, appropriately dubbed the Curry Flow 9 '2974' to honour Stephen Curry's legacy as NBA's all-time best three-point shooter. The 2022 NBA Finals postseason is further proof of his right to this title – the Finals MVP averaged 27.4 points per game and became the first player in NBA history to make at least five 3-pointers in five games of a single Finals series following his championship run against the Boston Celtics.
The Curry Flow 9 '2974' will be available at underarmour.com.au and Under Armour Brand Houses (Chadstone, Macquarie, Pacific Fair and Highpoint) this Friday, the 1st of July for $220.00. Make sure you sign up to our newsletter for updates. For previous Under Armour features, click here and Curry Brand features, click here.