Kodama Apparel has officially launched Its 'Shogun unisex overcoat' in the black colourway for online pre-order.
The Pre-Order is open until 3rd November 2019. You can be the first to wear this piece before its official release date in late December 2019.
"I was inspired by the samurai era and wanted to create something you could easily layer with your hoodies and t-shirts" says designer and founder of Kodama Apparel, Natsuko Kondo.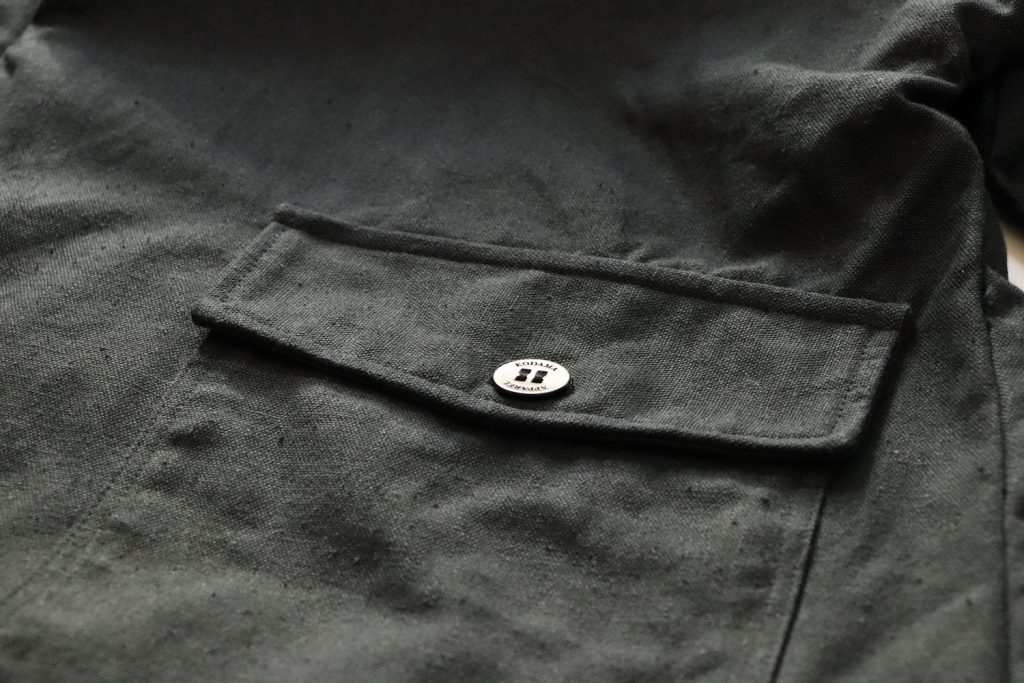 Pushing for environmentally friendly materials into design concepts, Shogun unisex overcoat is crafted in hemp/organic cotton.
Pockets are finished with biodegradable buttons made from a nut-based material, usually known as vegetable ivory.
Contrast logo leaves a subtle touch to the brand's concept.
"It's actually a shape of the buds of a cypress tree, which you find a lot in Japan," Kondo explains, "it represents the essence of respecting your environment and passing it on to the next generation."
Locally made in Melbourne and eco-friendly, this could be your next green statement piece.
Pre-orders can be made on their website; www.kodamaworld.com.au