Google yesterday finally revealed their new phone lineup with the announcement of the Pixel 4 & Pixel 4 XL. Here is a quick overview of the 2 phones.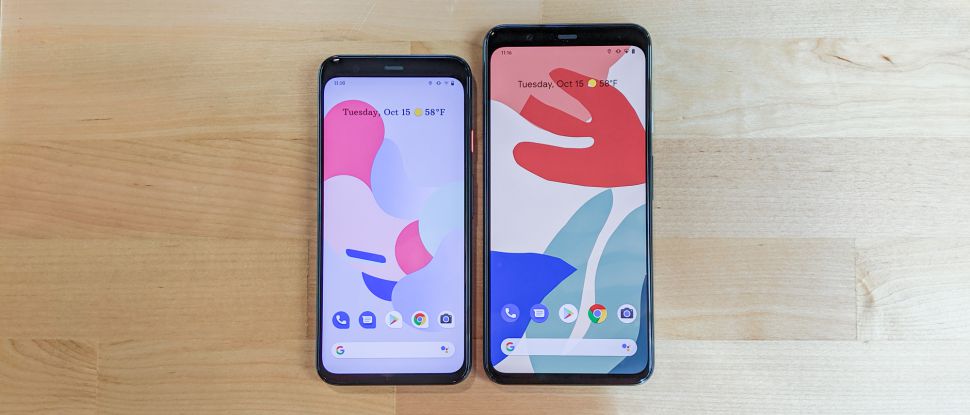 The new and improved Google Assistant is deeply integrated into the Pixel 4 lineup making it a quicker response time and easier to use. The Assistant on the Pixel 4 will now support continued conversations. This will allow you to ask followup questions without the need to pause to say another word.
Both models are running the same display this year with a 90Hz display. Google calls them Smooth Displays and they can be toggled between 60 & 90Hz in the settings. Displays with higher refresh rates have been growing in popularity lately, so this should be a winner in our eyes.
Google has ditched the rear mounted fingerprint sensor in these models and gone with face unlock system. According to Google, this will be the fastest face unlock system on any phone to date. This is due to Google's new motion-sensing Soli chip. This chip also has a new feature called Motion Sense that will allow the phone to sense users motions. With this you will be able to skip a song, snooze alarms and silence calls with a wave of your hand.
Google is finally jumping on the dual-camera train. Both the Pixel 4 & Pixel 4 XL will have a rear facing 12MP Dual Pixel sensor & a 16MP telephoto lens for 2x zoom. This will result in wider-range portrait shots. Live HDR+ is a new feature as well. This will allow users to preview HDR+ processing in the camera app before taking the photo. Night Sight on the Pixel 4 range will darken and denoise skies using computational photography which will give you amazing low light shots.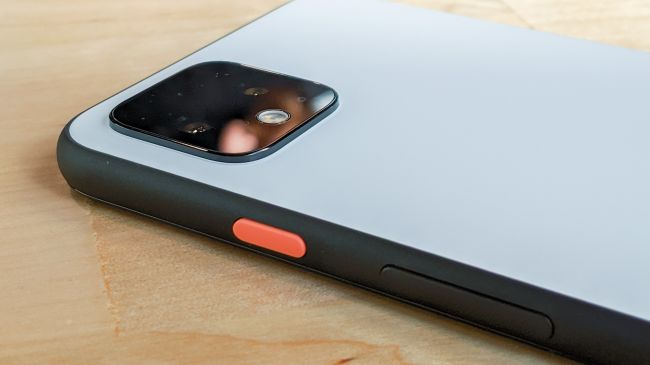 Both sizes will come in 3 colours. Just Black, Clearly White and a limited edition Oh So Orange will be available. Release date is set for 24th October and will start at $1049 (depending on which one and sizing. 64GB and 128GB models will be available)