G-SHOCK Singapore has conceptualised and embarked on a new campaign titled "Future Legends" as part of the launch of the new metal-forged GM-6900 series that is based on the cultural icon, the DW-6900 watch. This year also marks the 25th anniversary of this definitively legendary watch model.
The "Future Legends" campaign is about the people of tomorrow. People who shape our future, people who are still hustling through their daily grind, regardless of gender, race, and age. They are the next chapter and if luck permits, will be immortalised in our books; making history as Legends in time to come.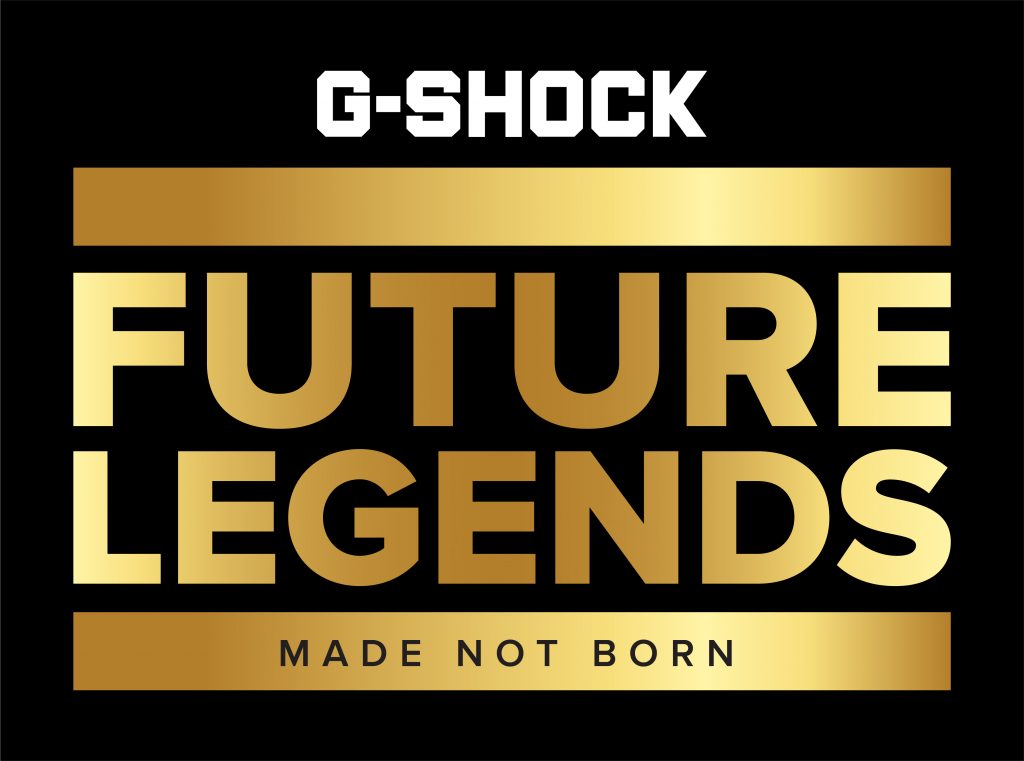 This campaign celebrates these catalysts of change from the domains of hip hop music and high-street fashion, as a tribute to these spheres' deep affiliation with the birth of the original DW-6900 in the 1990s.
As part of the campaign, established names in the music and fashion industries will work together with new talents—also known as future legends—to leave a positive mark in the history books.
The Groovers
In the music realm, particularly in the hip-hop genre, two-time beat-boxing champion and national pride, Dharni Ng, have collaborated with aspiring names such as rappers Axel Brizzy and Tengyboy, DJ Farah Farz and dancers Kwak Kyung Hoon, Luqman B Asad and Muhammad Fazil. Under Dharni's tutelage, they have produced a short music video inspired by the campaign theme. The song will also be uploaded onto Spotify in the G-SHOCK Singapore playlist.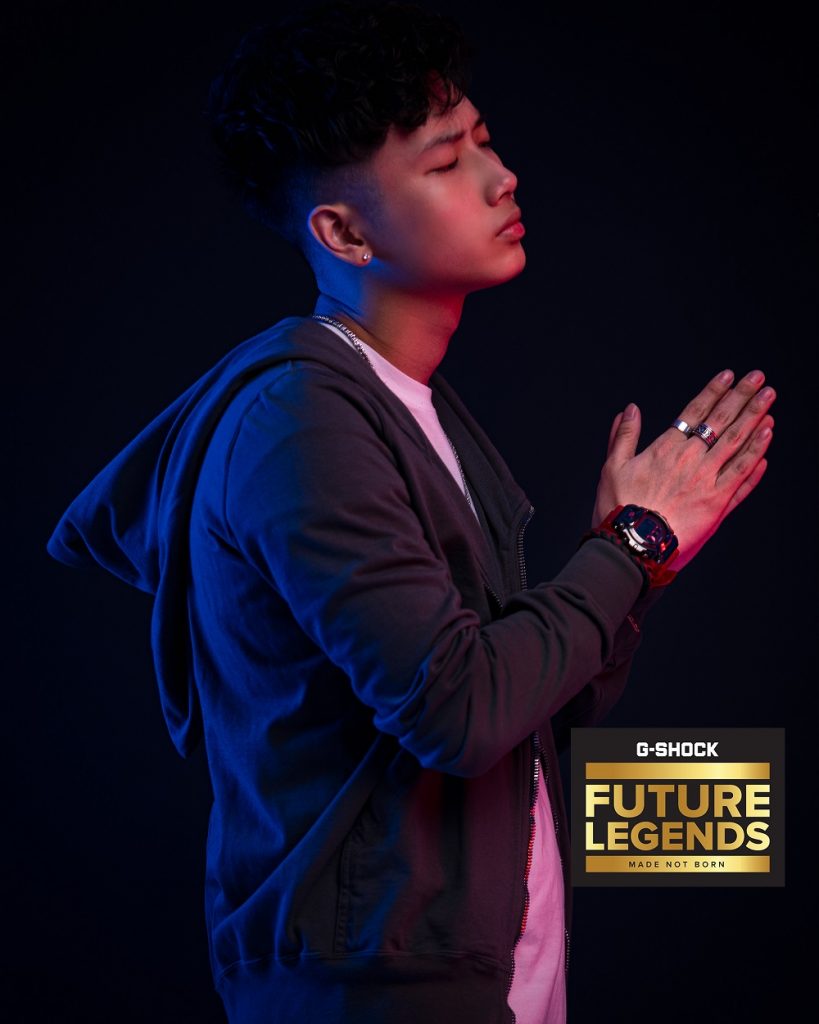 The Style Makers
Likewise, for fashion, seasoned fashion director, Furqan Saini, will mentor young stylists such as Hanya Seah, Nicole Wong, Gandeep Singh, Tira Lee and Kelly Hsu to create street-worthy looks for musicians, hip-hop dancers, media and key opinion leaders (KOLs). These looks will then be posted on the "Future Legends" microsite, where the public can cast their votes for their favourite get-up. Those, who voted for the winning look, will stand a chance to win a GM-6900 watch. Members of the press will be able to view the entire compilation of the looks created by the styling hopefuls in a lookbook.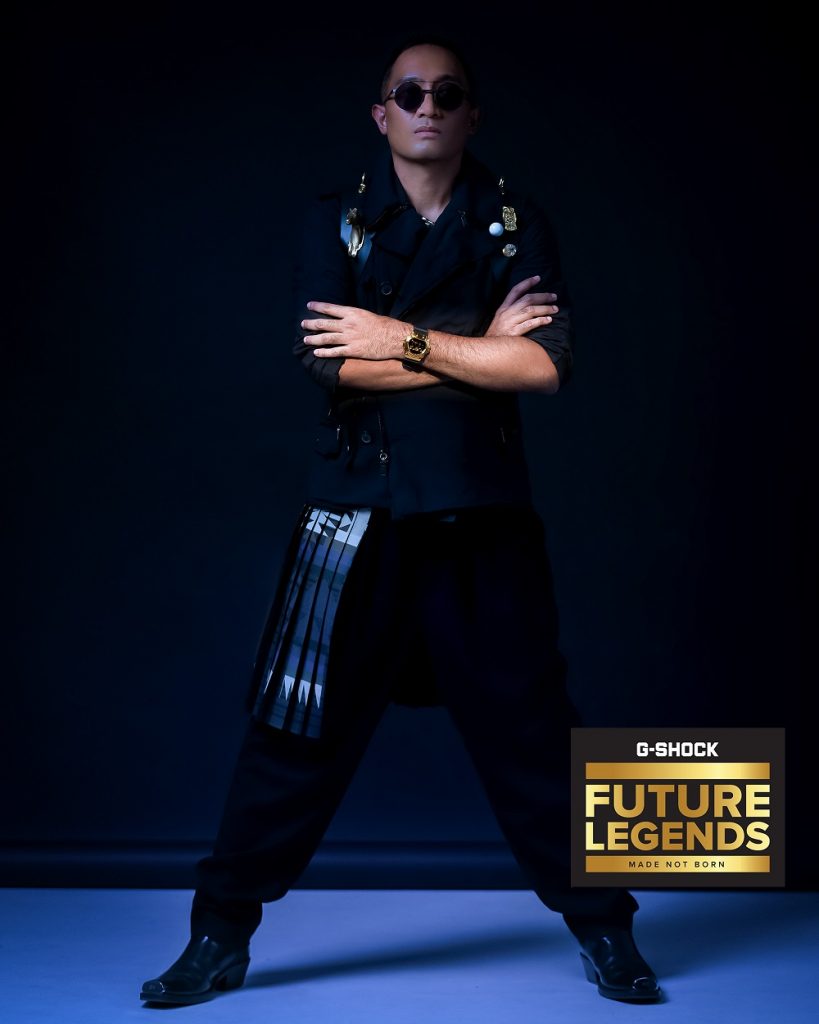 More information on the Groovers and Style Makers can be found at: https://gshockfuturelegends.com.sg/made-not-born