Would you believe that it has been 1218 days (that's 3 years, 4 months) between drinks for It's More Than Just Sneakers in Adelaide? Crazy, right?
After a great turn out in Brisbane, the It's More Than Just Sneakers Lifestyle Tour rolled into the City of Churches to one of the more unique event spaces on the calendar. With help from the staff at The Nairobi Affair Lounge and Bar, we transformed the various bar and lounge spaces into a cool marketplace with a mix of vendors from around Adelaide. Some vendors even travelled from interstate to be there.
The Adelaide events have always been unique as patrons can enjoy a beer or two whilst soaking up all the heat that was on offer. It was great to see and be united with our old friends, and to make new ones as well. No doubt the Adelaide community came out in full force to support and show love to everyone.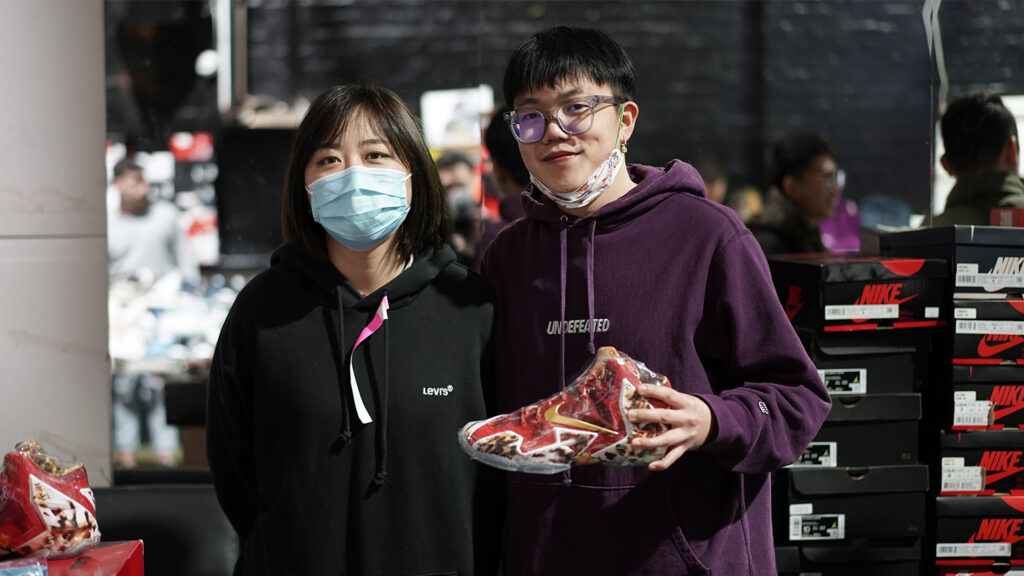 We already have the wheels in motion to hold the next Adelaide event in 2023. However, you can catch the following It's More Than Just Sneakers events coming up in these cities:
* Brisbane – 10th of September
* Sydney – 1st of October
* Perth – 15th of October
* Auckland (NZ) – 26th of November
A massive thank you to our Adelaide organising team for their awesome work on the event. Also, we want to thank our amazing sponsors for their continued support with our events. Please see the list and be sure to give them each a follow:
Afew Goods (Germany) – @afewgoods_
ASICS Sportstyle Australia – @asics_sportstyle_au
CARNIVAL (Thailand) – @carnivalbkk
Cosmonauts Spacewear (Indonesia) – @cosmonautsspacewear
Crep Protect Australia – @crepprotect_au
Curry Brand – @currybrand
eBay Australia – @ebayau
Foot Locker Australia – @footlocker_au
G-Shock Australia – @gshockoz
Indomie Australia – @indomieau
KangaROOS (Germany) – @kangaroossneakers
Kicks Kase – @kickskase
LaceSpace – @lace.space
Limited Edt (Singapore) – @limitededt_sg
Mizuno Australia – @mizunorunningau
Monster Energy – @monsterenergy
Rhypla Builds – @rhypla
Saucony Originals Australia / New Zealand – @sauconyoriginalsaunz
Secret Fresh (Philippines) – @secretfreshph
Stance (USA) – @stanceofficial
Starter Australia / New Zealand – @starter_anz
Sunlight Station Australia – @sunlightstationaus
2K Australia / New Zealand – @2k_anz
For more details about vendor bookings or entry tickets, head over to our website https://www.thekickzstand.com.au/imjts. Make sure you sign up to our newsletter, so you can stay up to date! For other It's More Than Just Sneakers or other Event features, click HERE.