After taking a 6 year break from the scene and the lime light, one of The Kickz Stand's closest and good friend Tommy Le aka DJ Ace is back! DJ Ace returns with his 20th mixtape "Life After Dex".
For all you millennials out there or just didn't know who DJ Ace was, it's story time. DJ Ace was one of the pioneers of the Sydney club scene and headlined many clubs not just in Australia also overseas.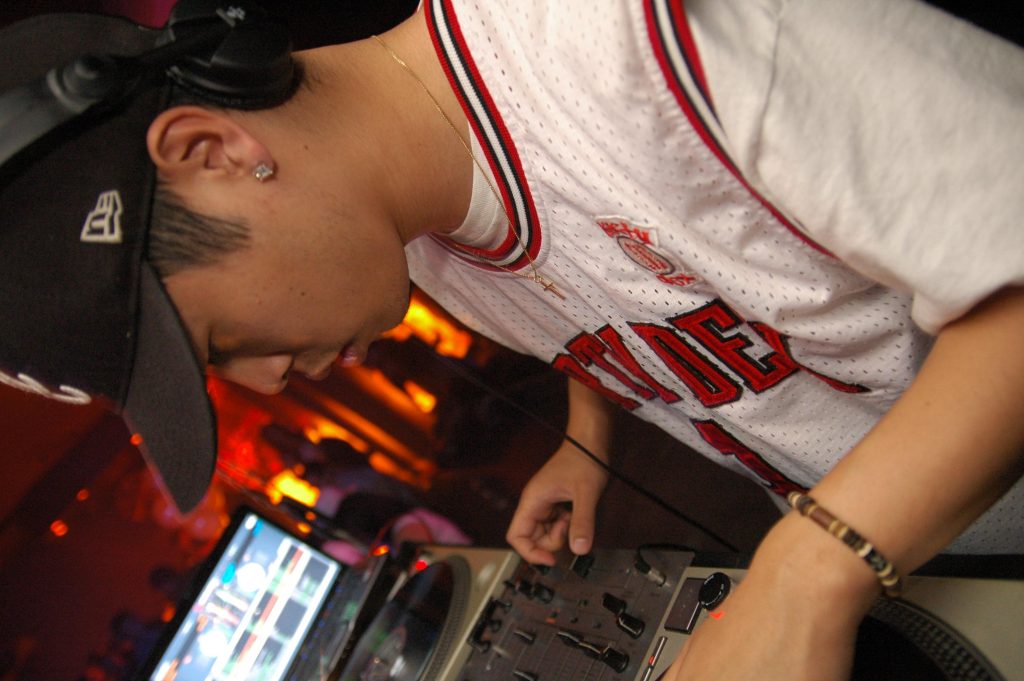 His mixtapes spread like wildfire in Australia and also overseas. DJ Ace is known for his Spiderman and movie references on his mixtapes, with a twist thrown involving himself and his friends.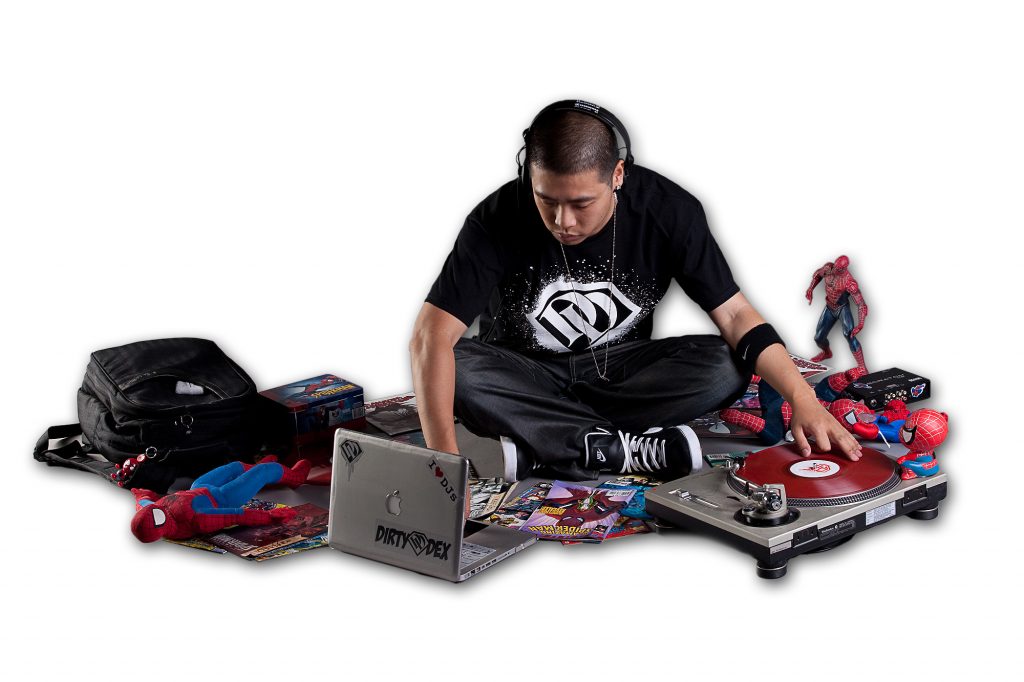 Head to www.mixcloud.com/djacemusic to check out all DJ Ace's mixtapes including his latest one "Life After Dex".