Ego Expo, Australia's largest street wear exhibition has once again opened its doors to Melbourne.
As soon as you enter the hall, the Miami nights vibe can be felt in its full effect.
Turquoise and purple motif adorned the displays and the staff's clothing. (Editor's Note: we're trying to track down those dope Ego Expo Jerseys)
Ego Expo highlighted a multitude of established streetwear brands of hot new up and coming independent designers. A live and vibrant runway provided the perfect platform to showcase their latest designs for the coming year.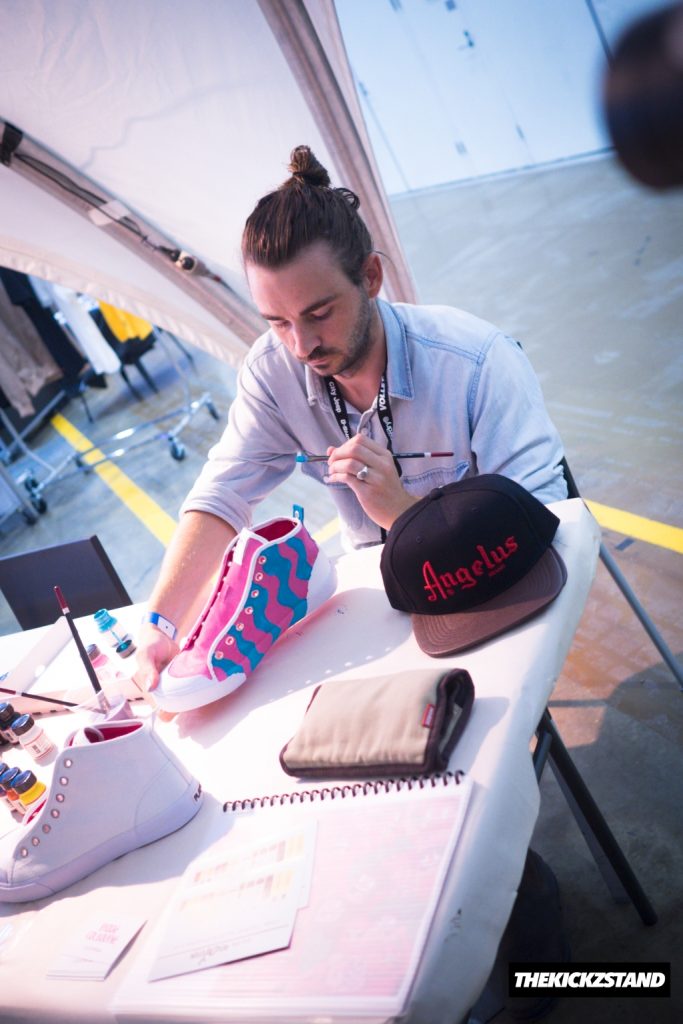 70 hot streetwear brands that include Super Dry and Volley had their own pop-up booths. Attendees had the opportunity to directly purchase ready to wear clothing and gear from the brands. This also gave the guest an up close and personal experience with the brand managers and designers.
And while the focus was on the streetwear, punters were treated to a multitude of activities.
Industry titans from established brands, independents and social media moguls were all too eager to drop knowledge and their secrets to the scene.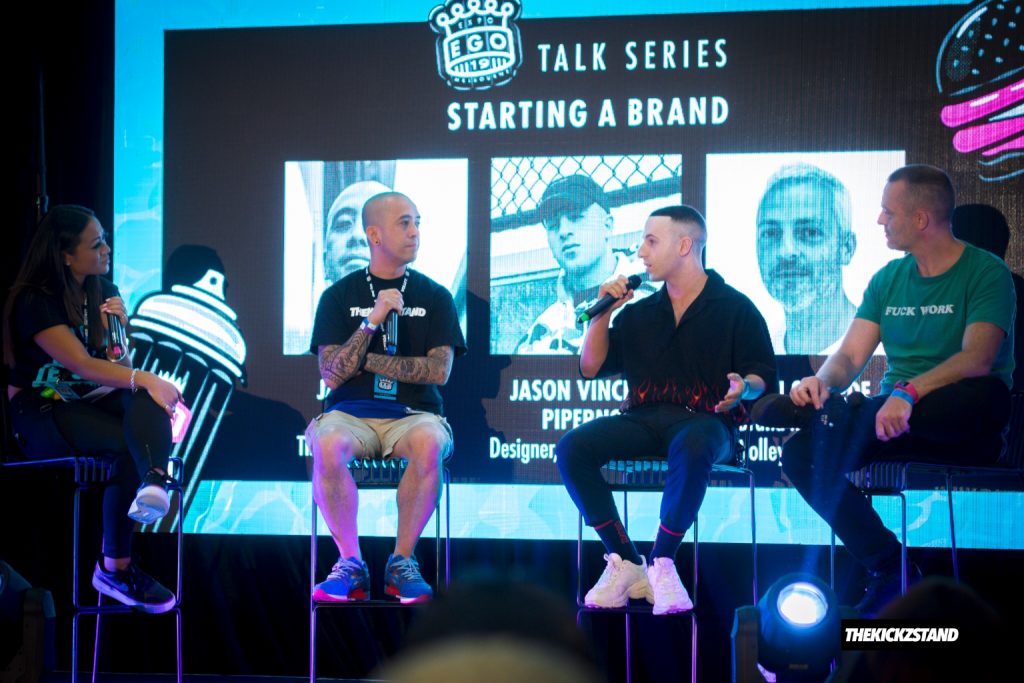 You could say there was something for everyone that came. From the indoor basketball half-courts sponsored by NPX, artworks, tattoo booths, live dance and rap performances from the hottest acts in Burn City, and down to the variety of food trucks available, everyone had a chance to truly enjoy this 2 day event.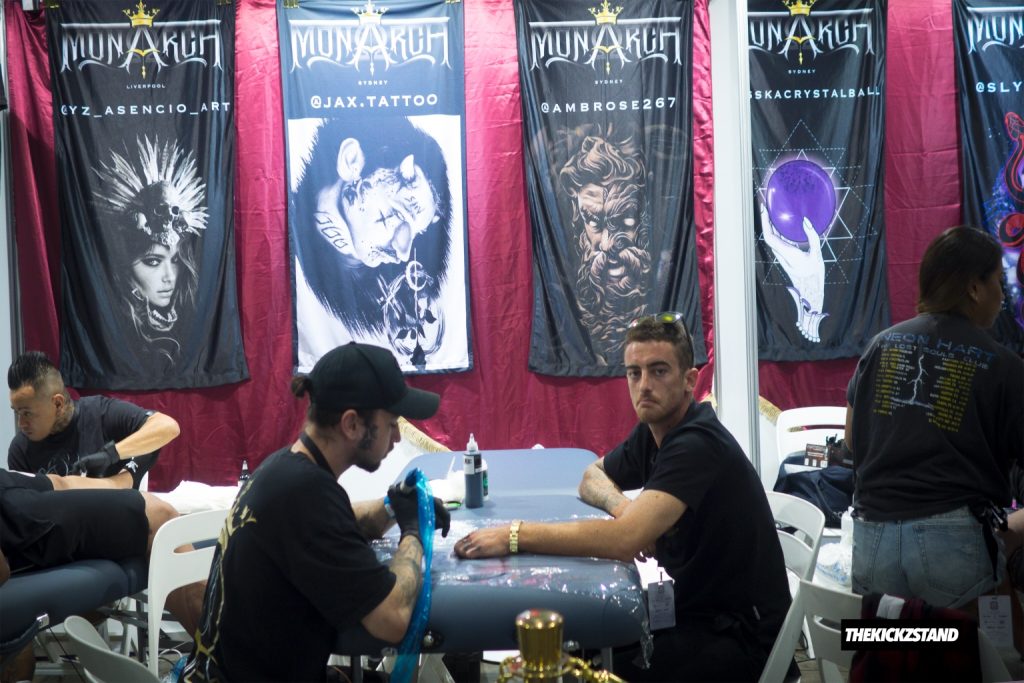 Ego Expo was a huge success. We look forward to attending the next big event from Australia's premier streetwear expo!
Don't forget to check out our upcoming IMTJS event in Adelaide March 9th. http://bit.ly/2T50sAw