We caught up with everyone's favourite sneaker lensman, and asked him to share with us a few of his best-loved sneakers in his current rotation and some topics very close to his heart.
He is well known for his legit collection of heaters captured in crisp and clean images.
Apart from being one of the most talented sneakerazzi in the whole of IGverse and the owner of one of the most awesome and diverse collection of kicks, he is an incredible down to earth human being and an amazing father and husband.
Without further ado, allow me to present to you in his own words and canvass:

Jez Baldonado (IG: ouss_29)

Hi everyone! I am Jez from Sydney, a full time father, husband and part-time sneaker collector. I've been collecting for more then 10 years on and off. I've been fortunate and lucky enough to have a wife who is into sneakers as much as I am, so sneaking in sneakers on the low to the house is not needed. I don't think I have one style, I'd like to think my collection is diverse from Jays to runners and back to an assortment of basketball kicks.
Shots that define me are group family shots.
Family is everything to me, so when I can get the chance to match and get the whole squad involved and share my passion with them, I'll grab every single opportunity.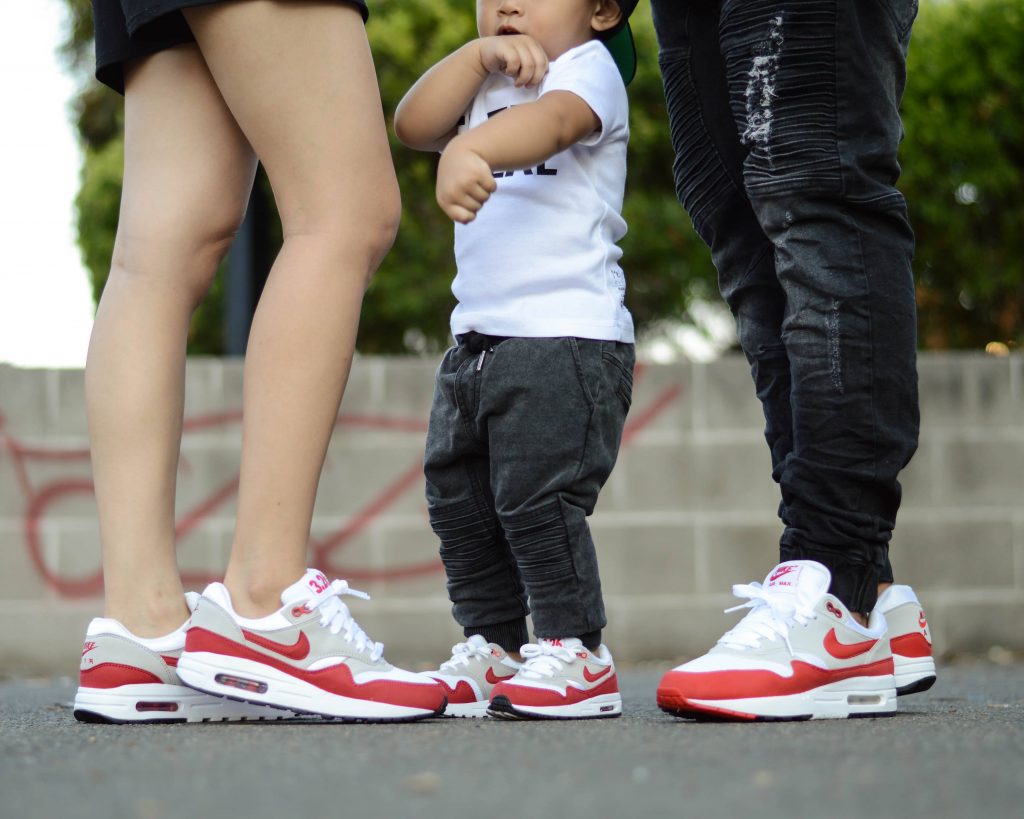 While growing up everyone's GOAT was MJ, mine was Penny.
This pair here is what started it for me. My first pair growing up. My fave player growing up and the reason I still go for the Orlando Magic till this day.
This silhouette was ahead of its time.
A pair that needs no introduction, a pair that had me at "hello" from the release date.
This was a auto cop for the whole fam. Easily made it in my top 5 last year. Sean Wotherspoon definitely smashed this out of the park. Hybrid tick, quality tick and colorway tick. I can see this pair age better overtime with each wear, well that's what I can see with my son's pair since it been through hell and back.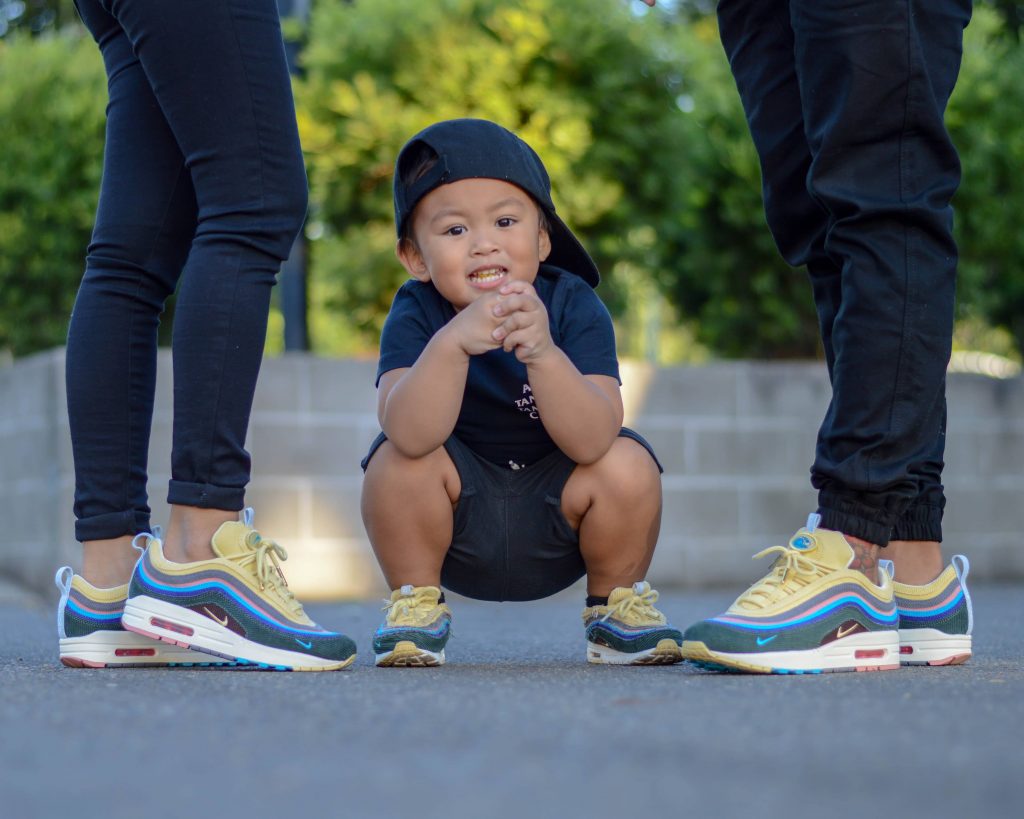 My motto is: "If I shine my whole fam shines!"
So this was a no brainer for me. When I got the chance to create a toddler version for my lil man with the help of @carmeno_customs I was sold.
This pair was also the first and last time me and the wifey ever won a raffle on endclothing. For me, a mash up of 12 grails into one sneaker is epic!!!