Launching today, until the 14th August 2022, LEGO Australia with conjunction with LEGO – 90 Years of Play! to introduce you to 20 life-size Minifigs. The event will be in the heart of Darling Harbour with fun for the whole family, LEGO Minifigures such as Benny the robot and the Ballerina will make an appearance along with one of the LEGO play ambassadors Benji Marshall from the West Tigers.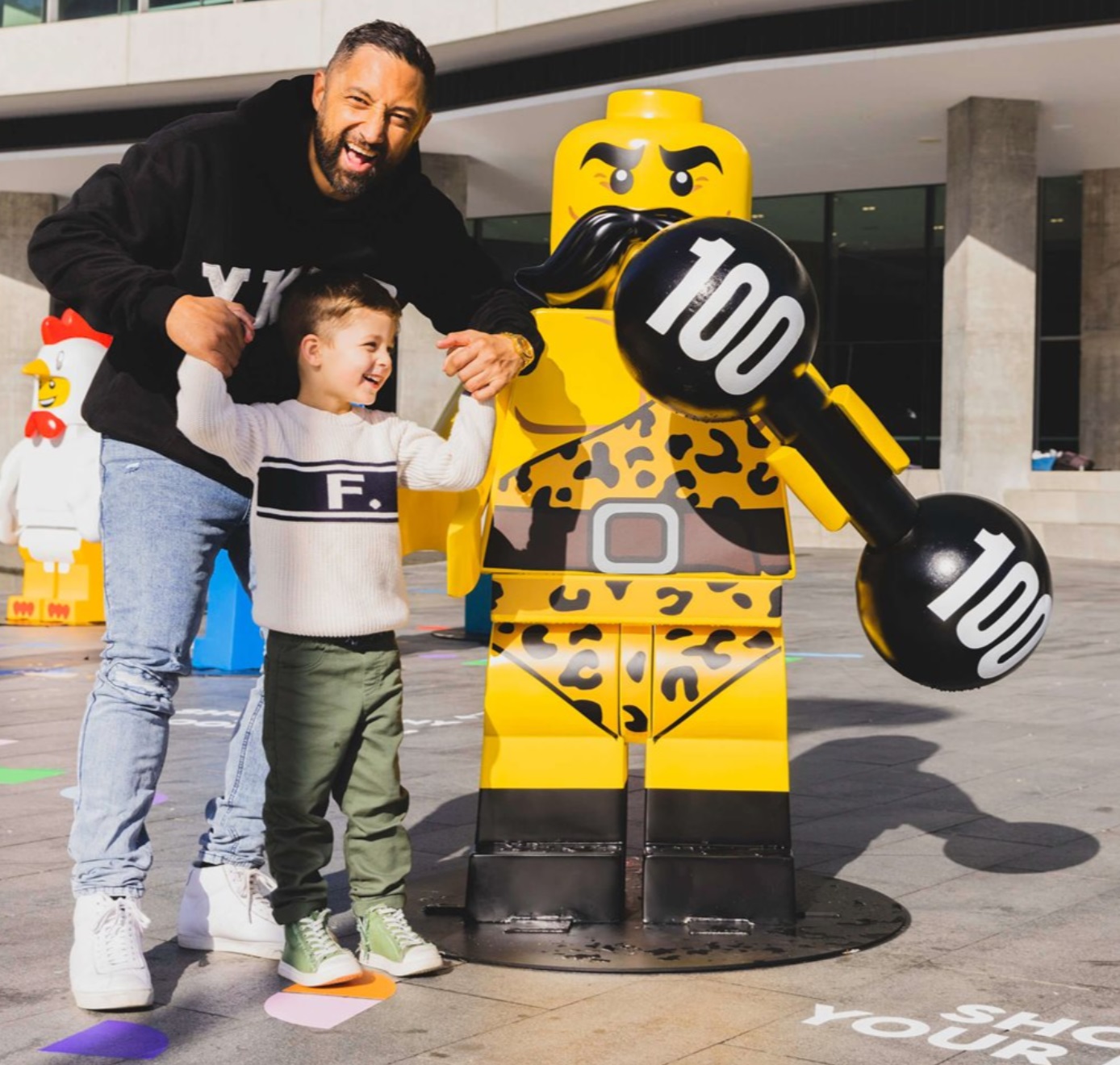 Plus LEGO Australia will be unveiling a surprise friend built by our very own LEGO certified professional Ryan "The Brickman" McNaught to join the minifigures, making this one for families don't want to miss.
The must-visit playground, arriving on World Play Day, is a reminder to all fans and families that play matters whether you're in Sydney or another state or territory.
No matter where you are, LEGO Australia is inviting Aussies to stop and take part in Play Hour (and a half!) on World Play Day and remember to enjoy the magic that play and creativity brings.
This is all FREE as long as you get out there, creating exciting moments for everyone to enjoy, whether it's moon walking, break dancing, playing hide and seek or practicing your own air guitar!
Where: ICC Precinct, Darling Harbour, Sydney
When: Wednesday 10 August – Sunday 14 August 2022 – Open 9am – 5pm Daily
Plan your trip in only for a short time, click the link to the Darling Harbour events page for more details. To stay up to date, make sure you sign up to our newsletter. For previous LEGO articles, click here.