Converse has come out of the gates booming with their new All Star Pro BB.
It only seemed right that the lineage of the Chuck Taylor Silouette to continue but this time equiped with Nike's Latest High Tech additions.
Designed by Eric Avar (Kobe Bryant's Sneaker Designer) the All Star Pro BB has been given a new ride of React Cushioning in its midsole.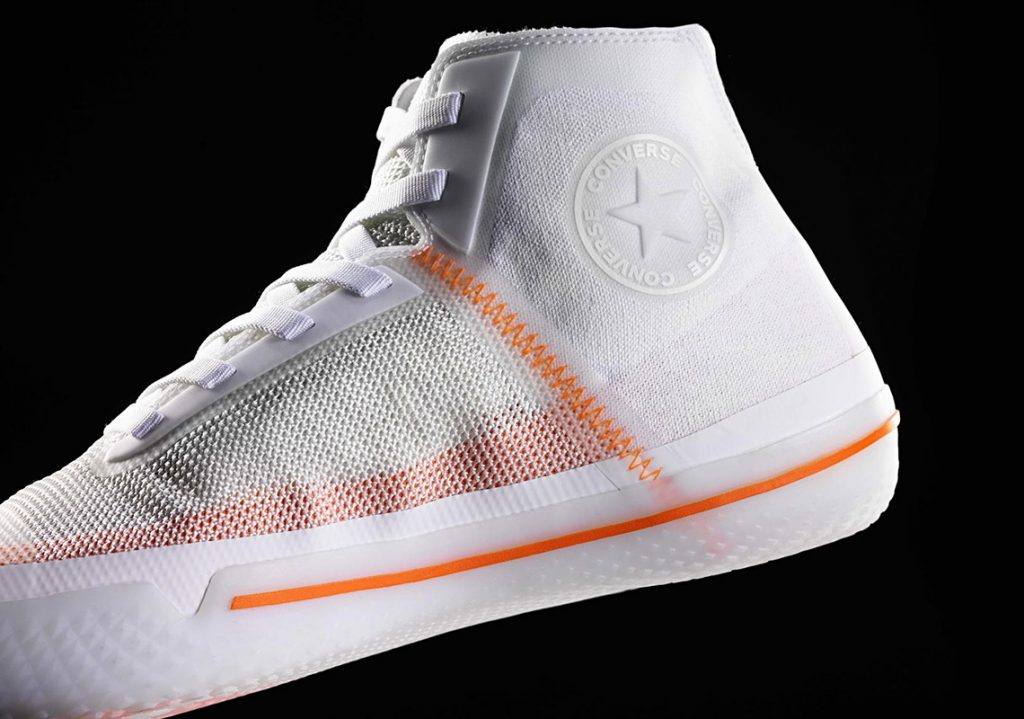 It has also been re-armed with the latest upper materials to bring this blast from the past to the future.
It's hard to imagine that Converse was one of the first basketball brands to hit the Hardwood over 100 years ago. Strapping up some of the greats such as Wilt Chamberlain and giving them footwear to succeed. Converse would then go on to sign other bigger names such as DR.J, Larry Bird and Magic Johnson.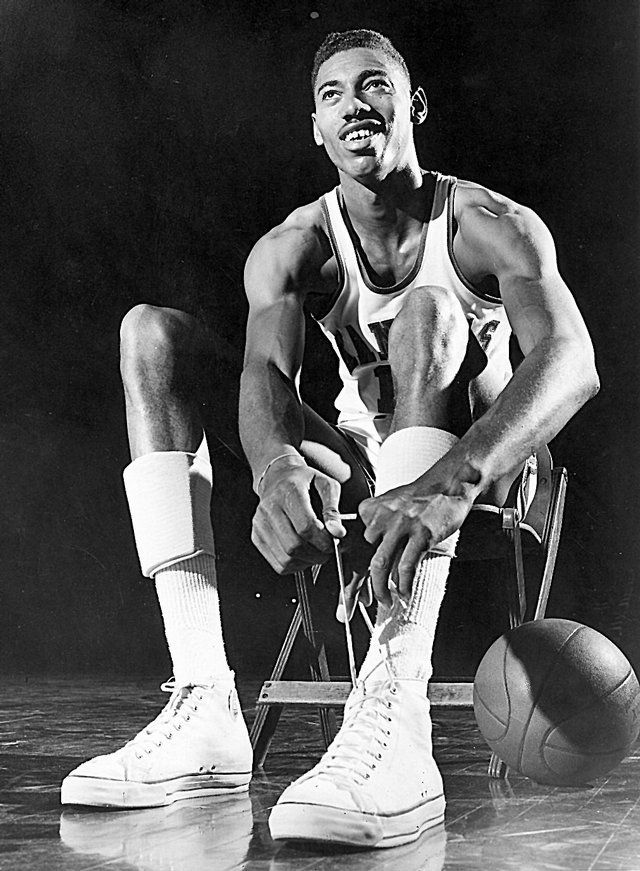 May 2019 are the only release details so far, so stay tuned on your converse accounts to receive notifications on this sneaker