Mark Kross (previously known as DJ Toyboy) began his journey as a DJ in 2001 at the age of 15. He was mentored by his brother, DJ CK1, who taught him the ropes, which soon lead to him a spot as a regular DJ at the most popular under 18's event at the time, "Kinky U18's". This lead to him creating a large database of fans at a very young age.
As he came of age, Mark Kross gained his first club appearance at "Goodbar", followed by appearances through various other Sydney nightclubs, and it wasn't until 2010 when Mark Kross was recognised for his talent, and made his move to become a headlining act in the clubs.
Today Mark Kross is a regular name in the nightclub circuit, known to be one of the strongest R&B/Hip Hop talents in Sydney. This name has lead him to regular national shows Australia wide. Among his versatility and impeccable technique being a key factor in his success, Mark Kross is renown for creative live mashups of song during his sets, which sets the crowds off every time.
Throughout his career, Mark Kross has DJ'd for some of R&B & Hip Hop's biggest names including Chris Brown, Lil Wayne, Trey Songz, Ludacris, Jeremiah, Lloyd Banks, Lloyd, Game, Jacquees, Travie McCoy, Naughty By Nature, Chingy, Shaggy, Cassidy, David Banner, Boyz II Men, Bone Thugs & Harmony, Tha Outlawz, Tha Dogg Pound, Sean Kingston, Lil Kim, Mario, Sisqo (Dru Hill), Dj Rectangle, Dj JNice, Dj Infamous (Ludacris' DJ), Dj Mark Da Spot, Dj Baby Drew (Chris Browns DJ) & the list goes on…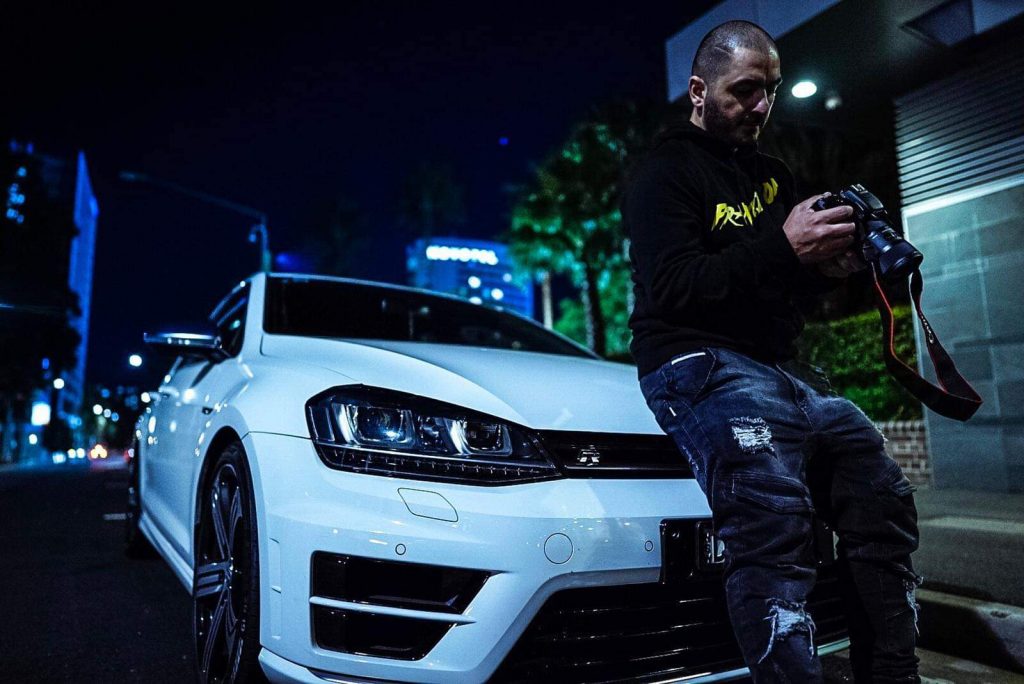 Stay tuned for the upcoming shows and releases from Mark Kross. Happy Easter break everyone!