Bespoke Industries have made a number of "What the" creations in the past and it's not everyday you see a pair of sneakers that have distinguishable Nike and Surpeme favourites since 1994. Let me introduce you to Bespoke IND's newest concoction the "What the SUPREME"
Filled with distringuisable pieces on every side, back and front of the upper. Tantalising the memory with the materials and colours that bring back the nostalgia.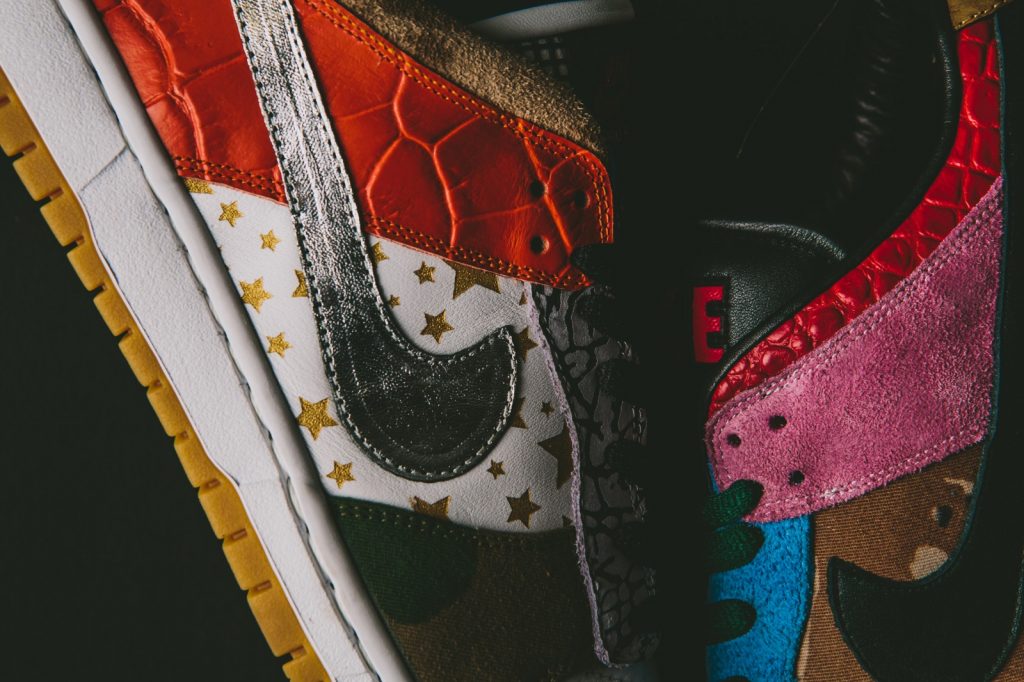 How many of the iconic colourways can you name from these sneakers?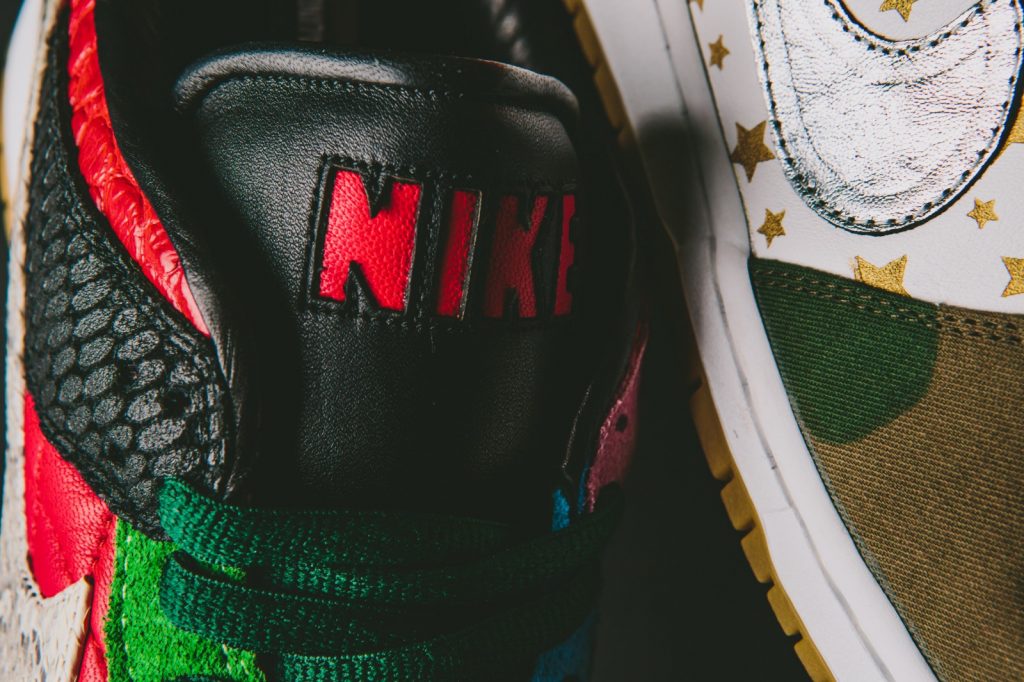 As usual limited slots are available for these uniquely hand crafted sneakers. only 3 are available in Shark skin and the remaining 8 slots will be a non Shark Skin version. Both version will no doubtedly be made with Bespoke IND's usually array of premium materials.
They drop:
September 8th 9:00pm EDT New York (GMT – 4) or
September 9th 11:00am Melbourne Australia AEST
Don't miss out by securing a slot below:
https://www.bespokeind.com.au/shop-online