"I had a hard time coping this pair. Always ended up with the inevitable 'L.' (Nothing new these days) But when there's a will, there's always a way.
I immediately unDS'd and took a shot of the kicks a week after I got em. What attracted me the most about the pair is the simple mixture of light and dark blue. The 'buttery' leather of course added to its overall beauty and appeal.
I reckon the blue toned steel bench made the obsidian/UNC colorway popped more and enhanced the composition of the shot.
If you are into your J1s, it's definitely worth adding to your collection."
— @mugsymag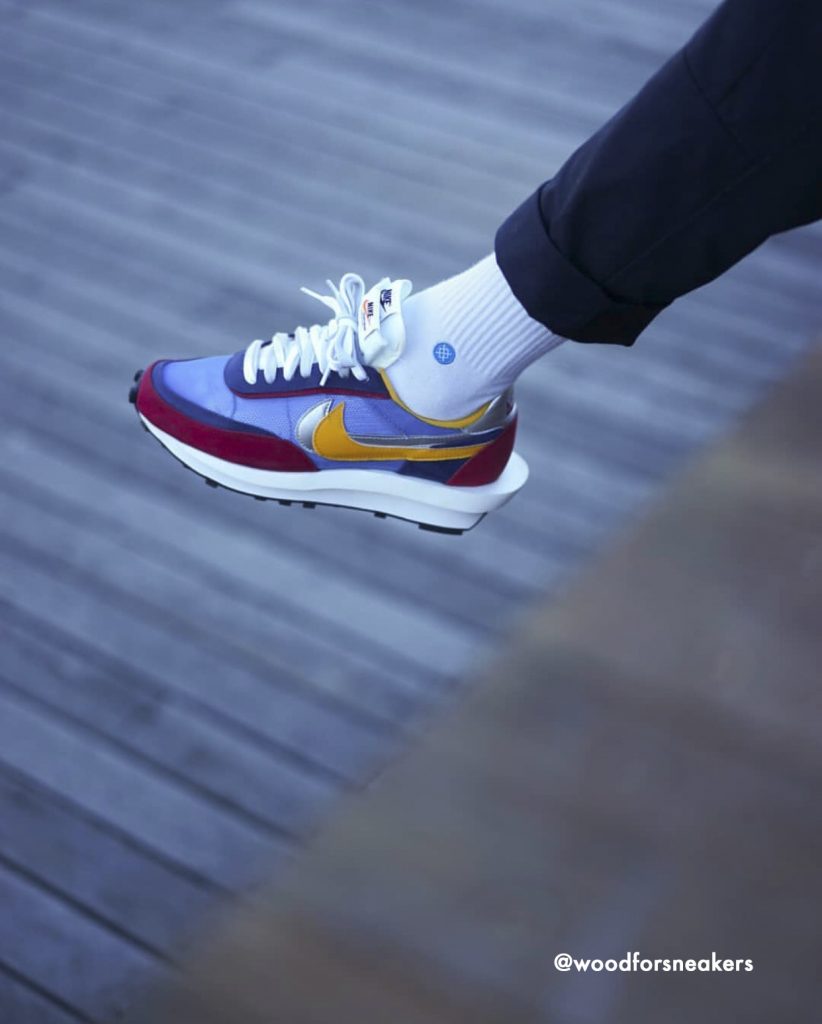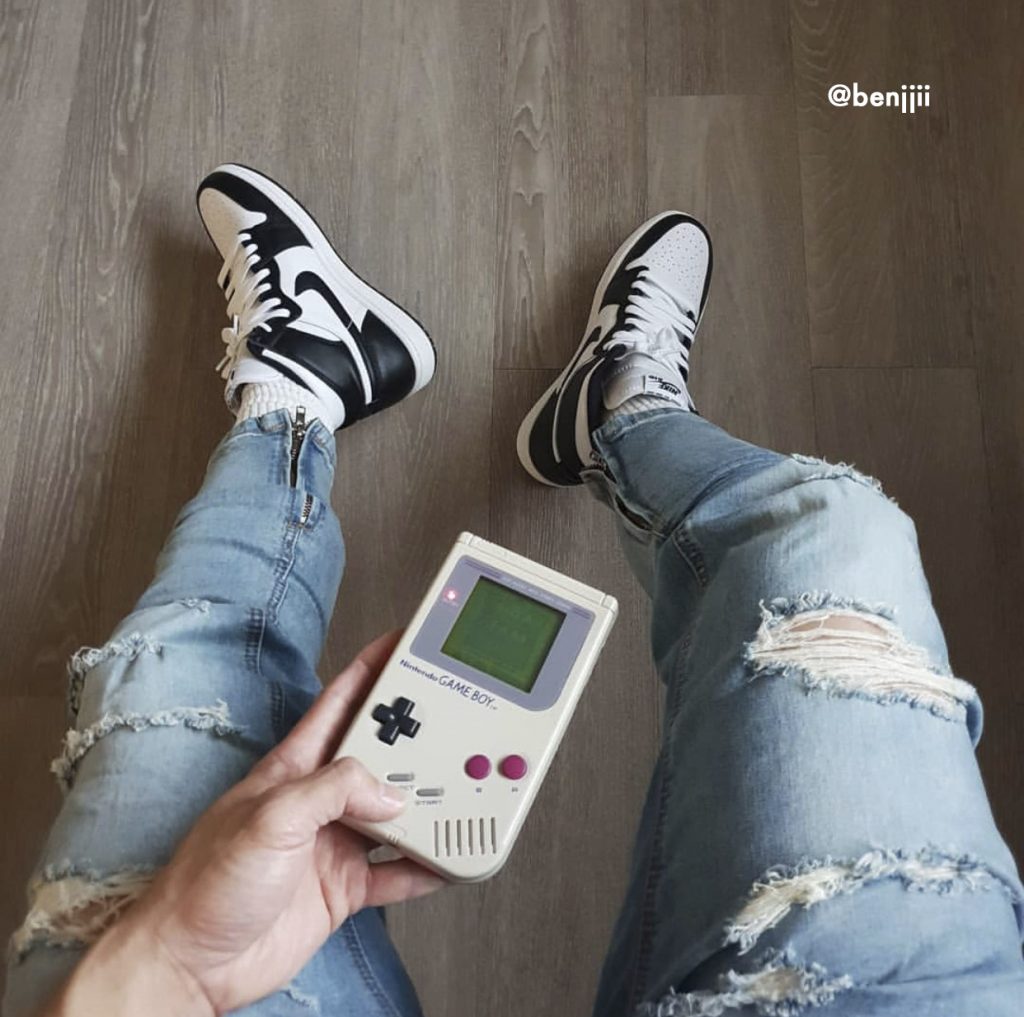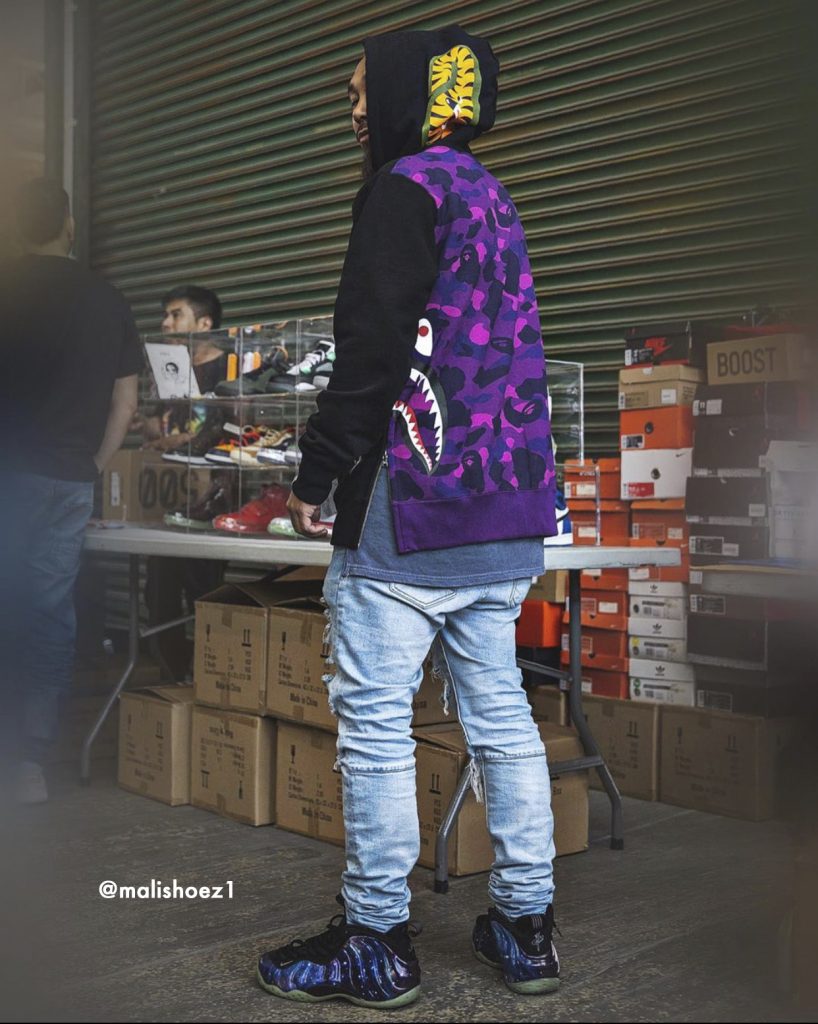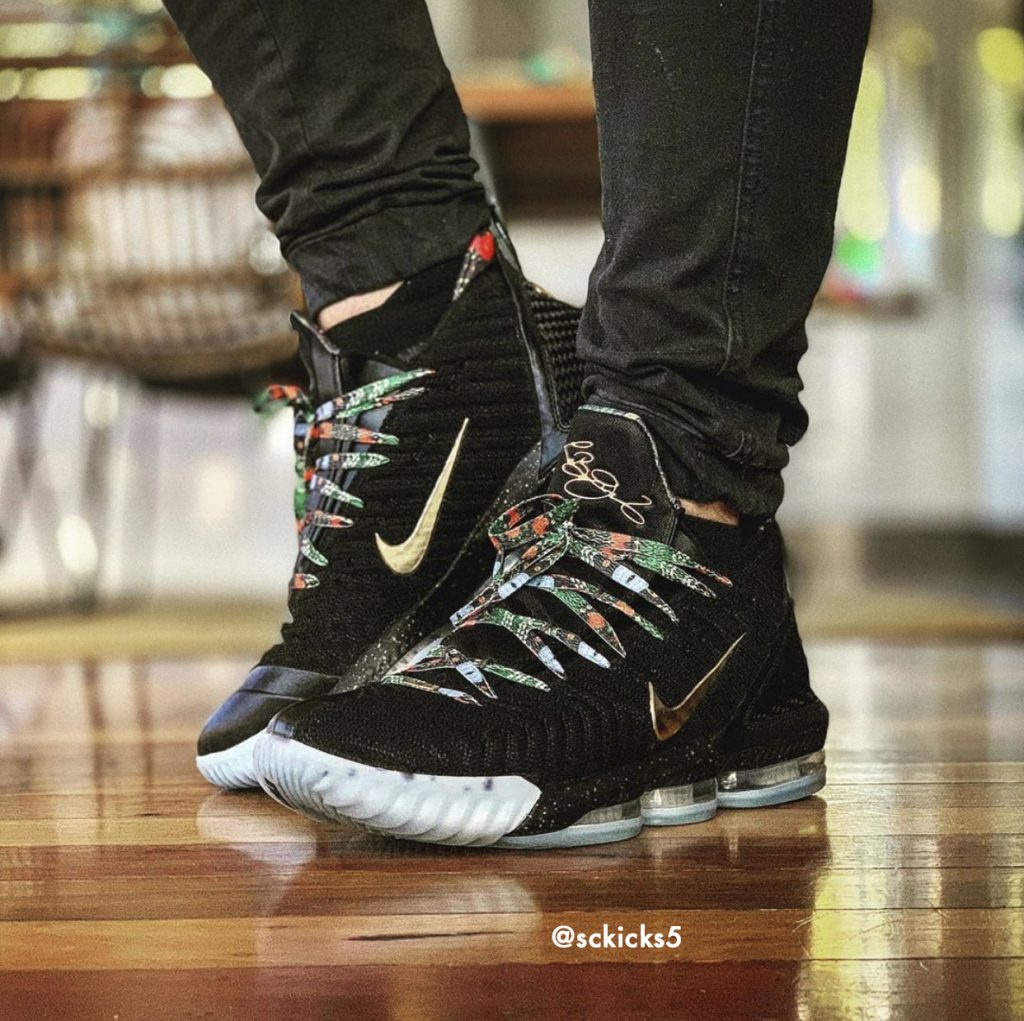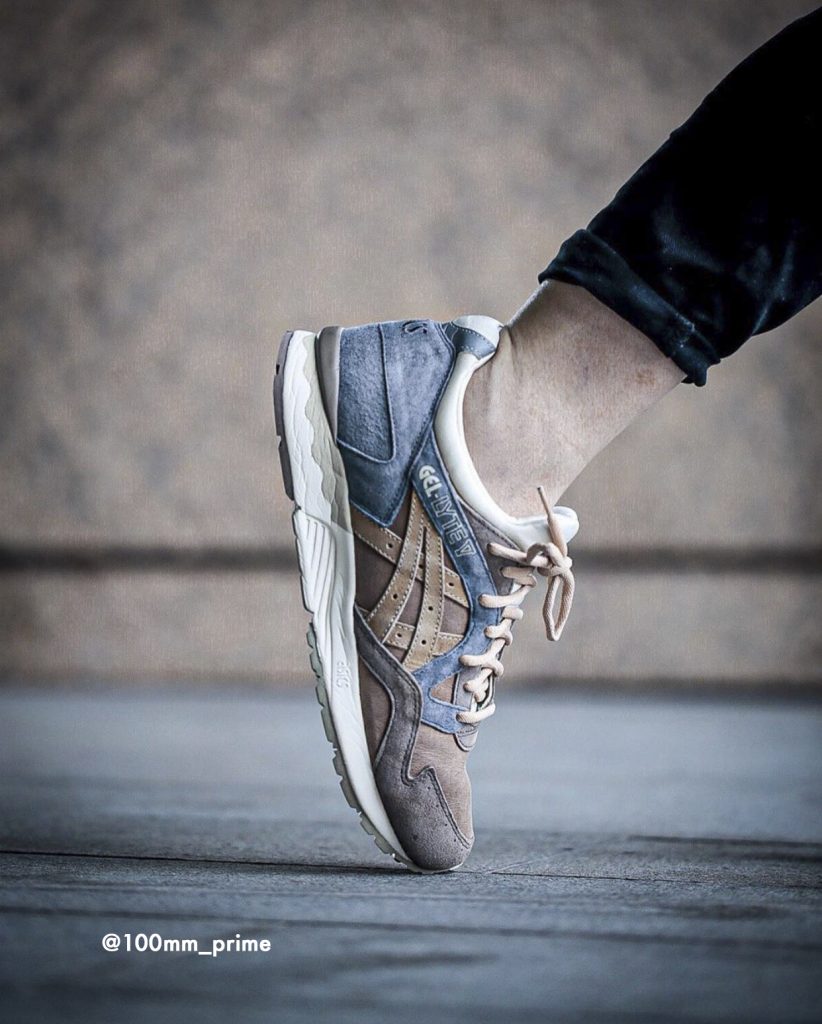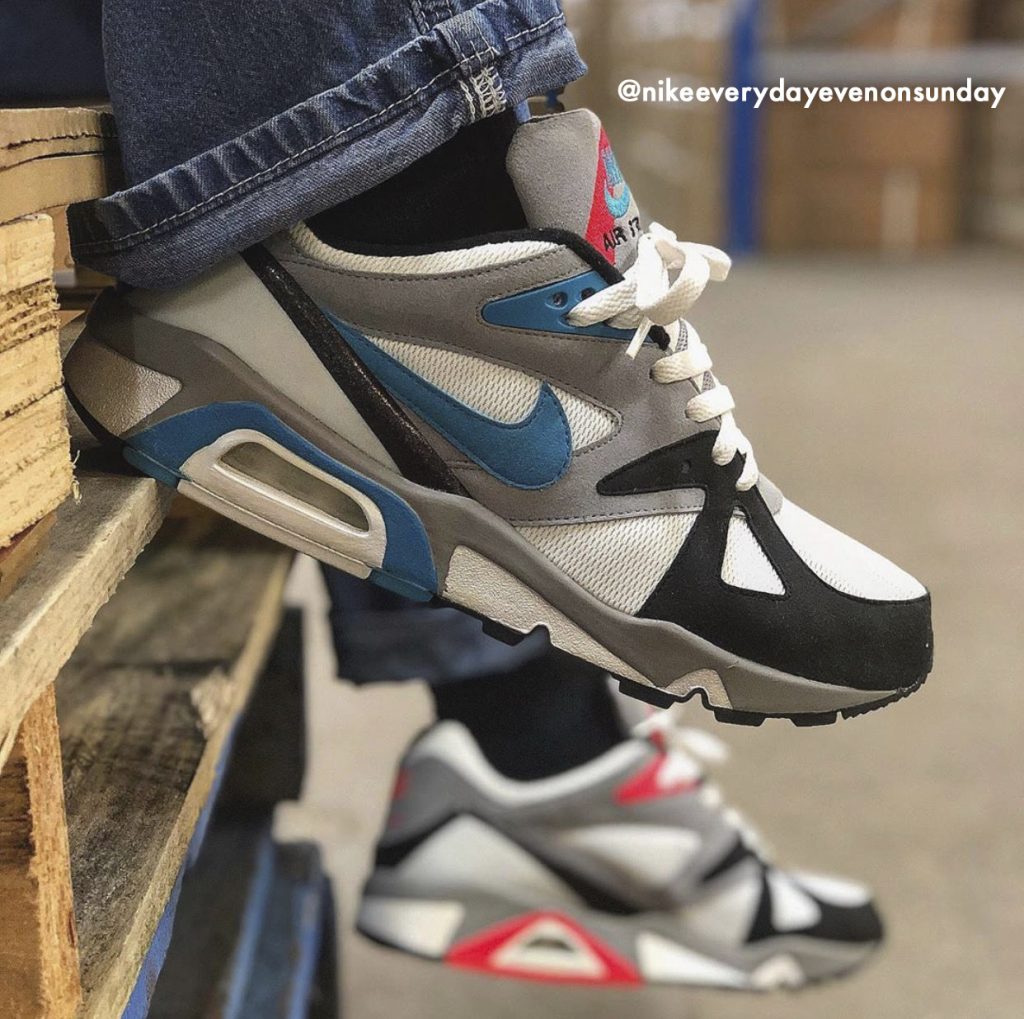 Follow us on IG @thekickzstand and Keep using #thekickzstand and #itsmorethanjustsneakers to be featured in our next top hit list!