In 2020, a major milestone in the Japanese sports scene, ASICS SportStyle will be breaking the barriers between the sports and the lifestyle scene.

A special project to commemorate the 30th anniversary of the birth of Gel-Lyte III, a performance shoe for long-distance runners announced in 1990, which was overwhelmingly popular among such brands, was launched.
The collaboration with the original designer of the Gel-Lyte III, Shigeyuki Mitsui and with the ideas of Shigeyuki Kunii of Mita Sneakers while following "Trico" which has been adopted as the color concept of successive collaboration models.
The visible and invisible parts have been updated. "Akafuji" which is said to have good luck in coloring, "Tsuru" which is said to symbolize longevity and prosperity.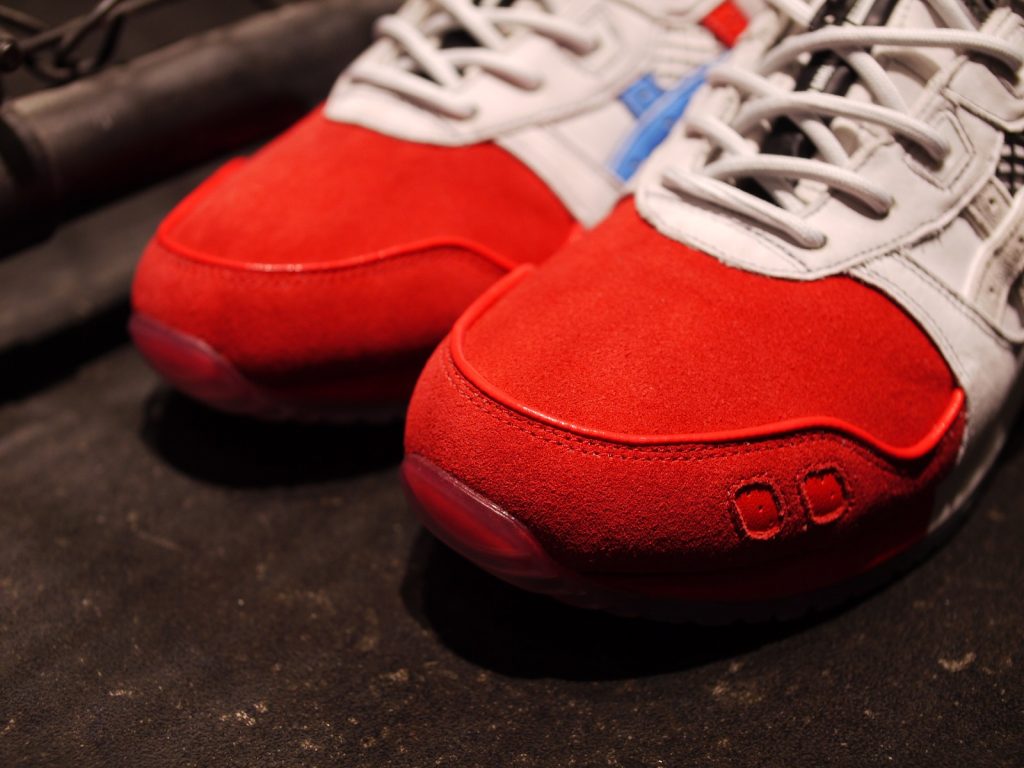 The inside Asics stripe adopts the blue, red and white tricolor. The details of the collaboration model that has been produced so far are scattered in an exquisite balance, and the split tongue is equipped with zip to evolve into a 2-way specification that can be worn as slip-on.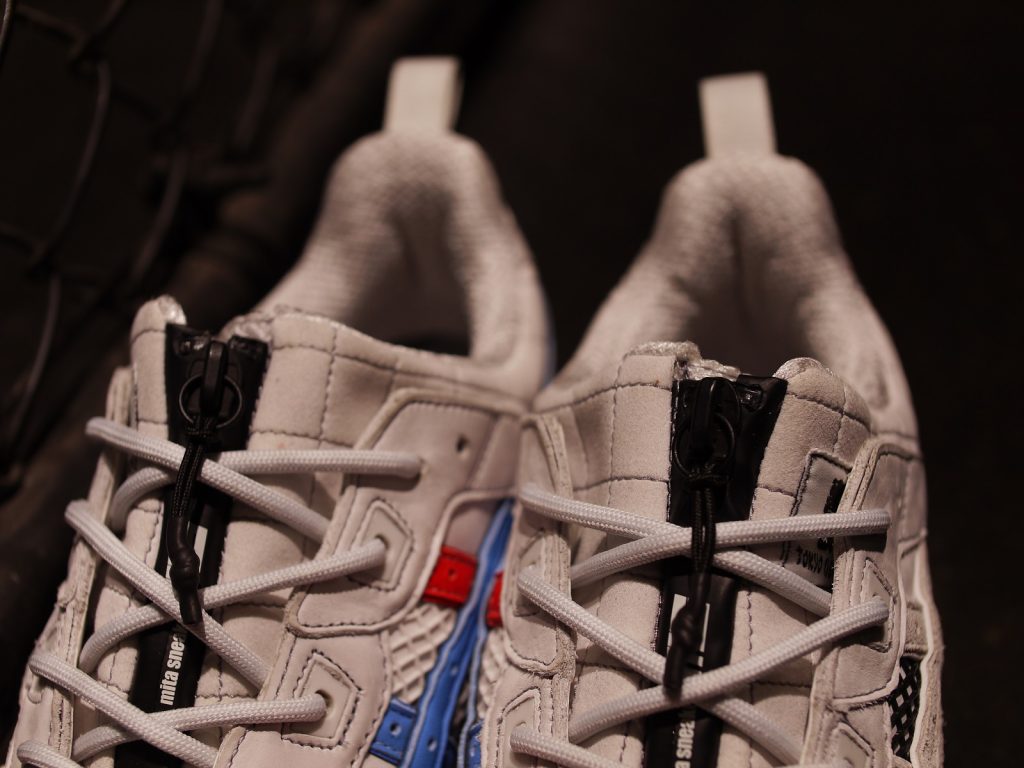 In addition, "Far East", which represents Ueno as seen from the world in Japan and Tokyo as seen from the world, is enshrined at the bottom of the midsole, which is seen from the clear out sole.
Australian release date will be on the 25th of January 2020. Will be available at the following stores – Above the Clouds (NSW), Up There Store (VIC), Laced (QLD), Subtype (VIC) and USG (SA).