Nike recently dropped another banger from their vintage range the Blazer 77′ Vintage. Some people wonder why they keep brining back the historical sneaker. Is it because it was a huge hit when it was first seen on George "The ICEMAN" Gervin's feet? Maybe it's because of it's sleek timeless silouette or perhaps it's the very affordable price of $140? One thing's for certain, Nike Vintage fan's love it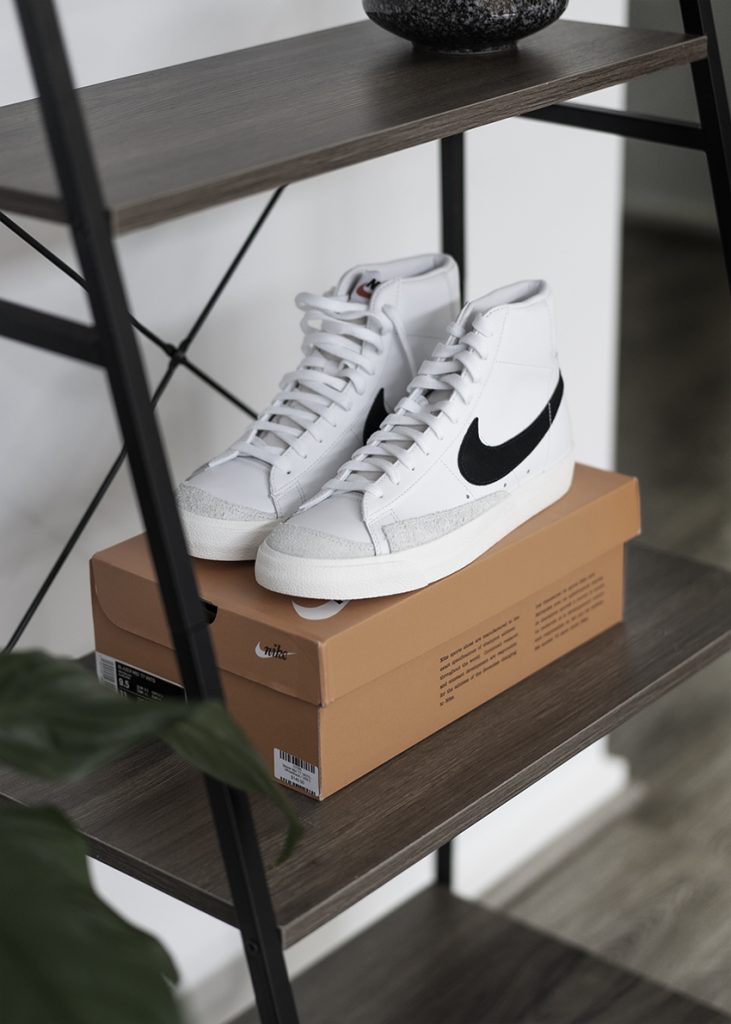 Nike has stitched up the upper with synthetic leather with a vulcanized mid sole to recreate the old school look. It even has the Off-White looking unfinished rough cut tongue. Altogether making a polished looking sneaker.
Available in multiple colours on the Nike Store. Grab them before they get too cool
The IMTJS20 Event T-shirt also available now, click here
For more of a closer look, check out the video review by KIXPLORE.