Me: Alright brain we have 2 task to do. One of them is more time sensitive but working on the other will be more fun. Which one should I start on?
My Brain: Do [email protected]$king nothing for 72 hours.
Me: Understandable! Have a nice day!
— @b3nni801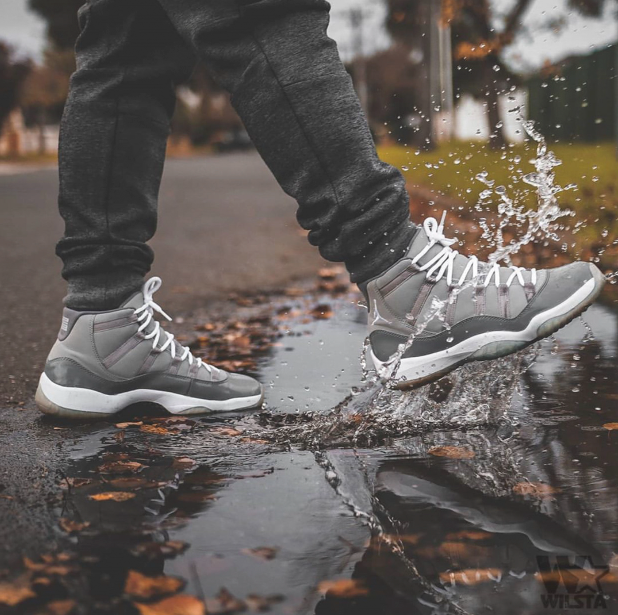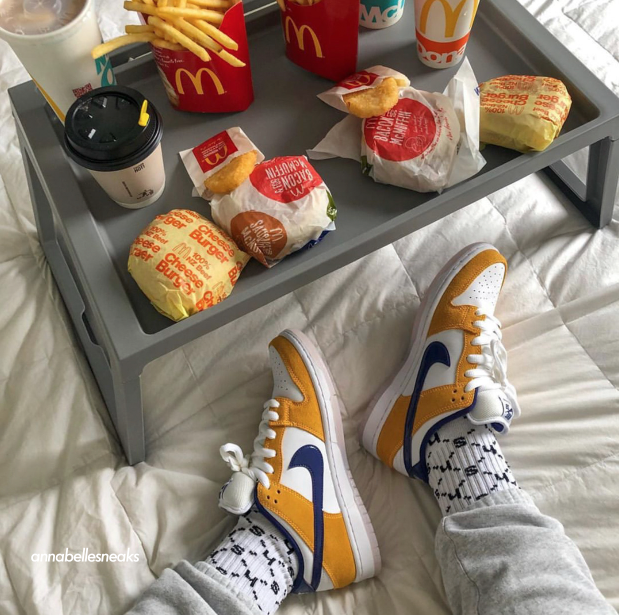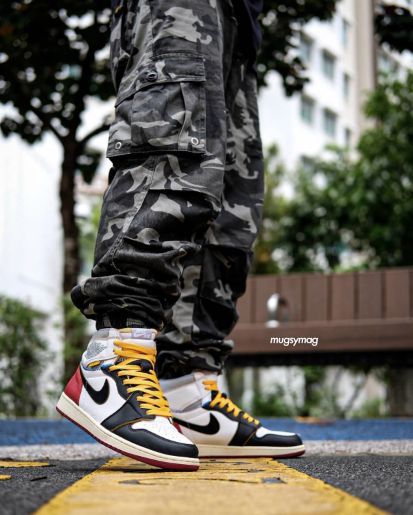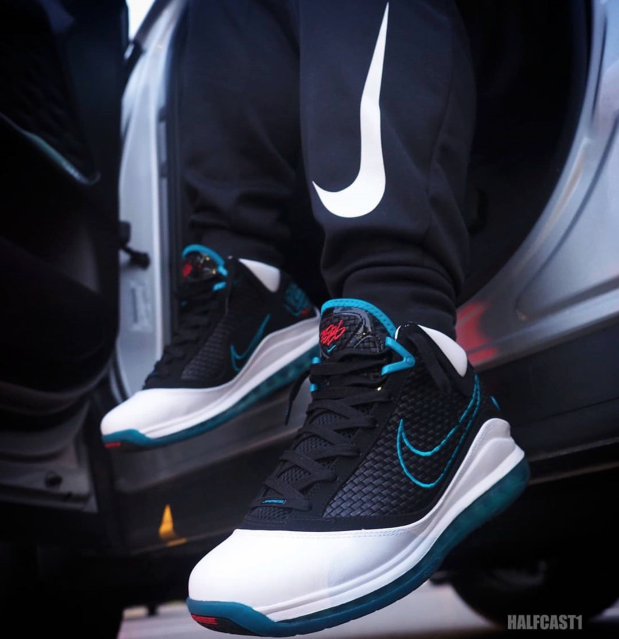 Follow us on IG @thekickzstand and keep using #thekickzstand and #itsmorethanjustsneakers to be featured in our next top hit list!