"To this day, sneakerheads still get surprised when I tell them Jordan 12s are my favourite Jays. Basically, Jordan 12s are the first Jordan Brand shoe I fell in love with and were my gateway drug to other silhouettes. Next came the Ones.
Interestingly enough, both share 3 very important elements to me. They fit well with almost anything, they are built like tanks which make them very durable and have timeless appeal."
— @bctninja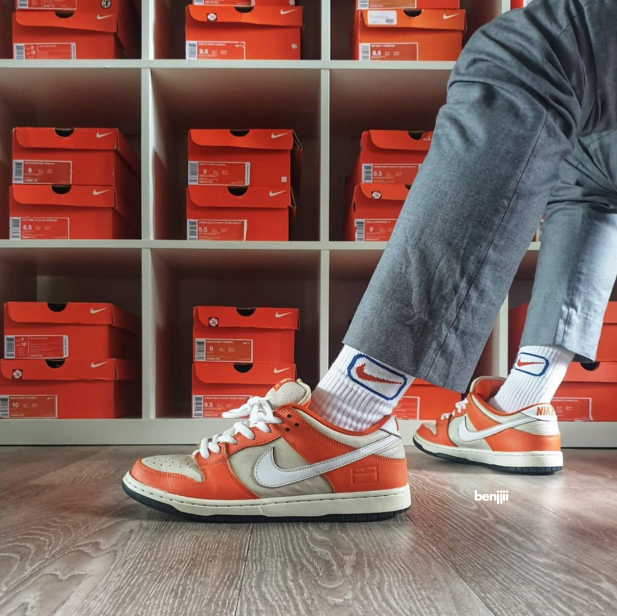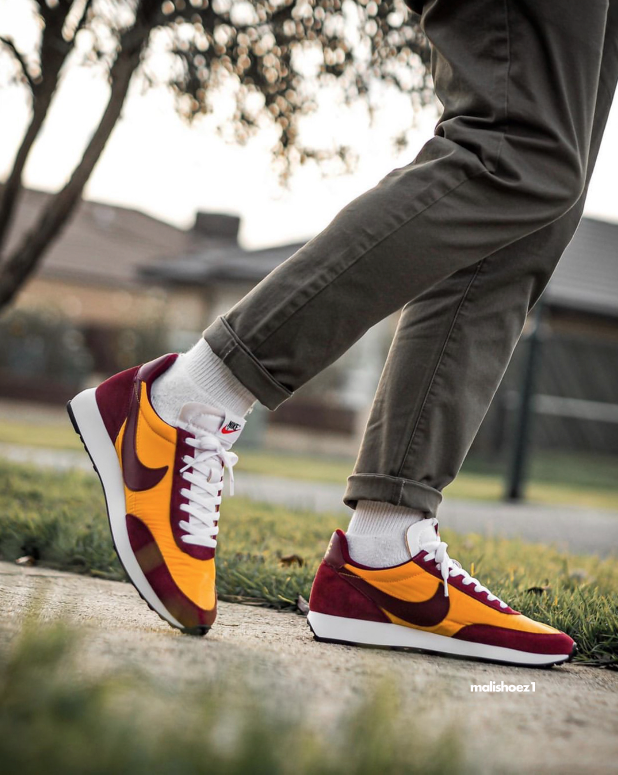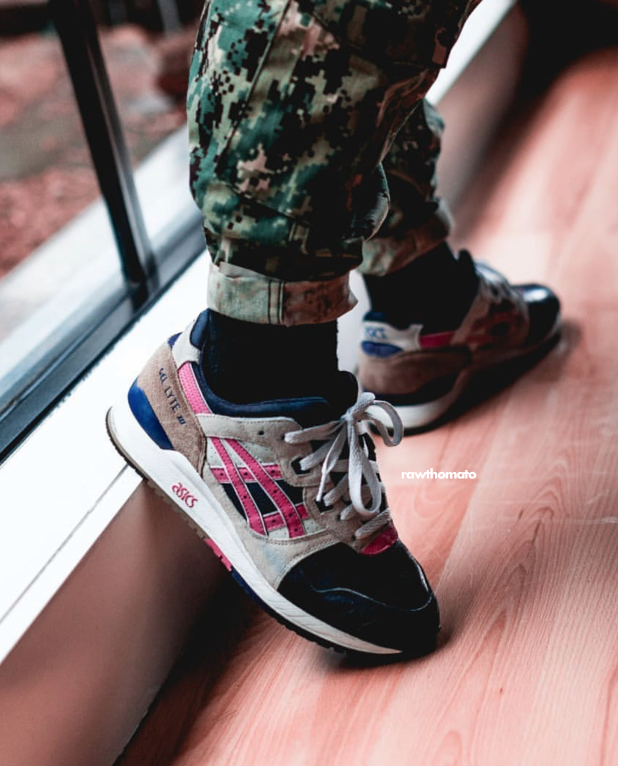 Follow us on IG @thekickzstand and keep using #thekickzstand and #itsmorethanjustsneakers to be featured in our next top hit list!