Japan's top sneaker and streetwear marketplace SNKRDUNK has recently unlocked its selling function on its global app as part of its international expansion. This added feature now allows international users to list their sneakers for sale, with the potential for it to be viewed by over 4.5 million buyers worldwide.
It's All Yours: Instant Listing, No Platform Fees
The global SNKRDUNK app has experienced a rapidly-growing user base—particularly in Singapore, Australia and the United States—since its launch in 2021. Committed to improving the marketplace experience for this highly engaged community, SNKRDUNK expedited the launch of its crucial selling feature, allowing sneakerheads to sell their authentic sneakers to over 4.5 million potential buyers across the globe.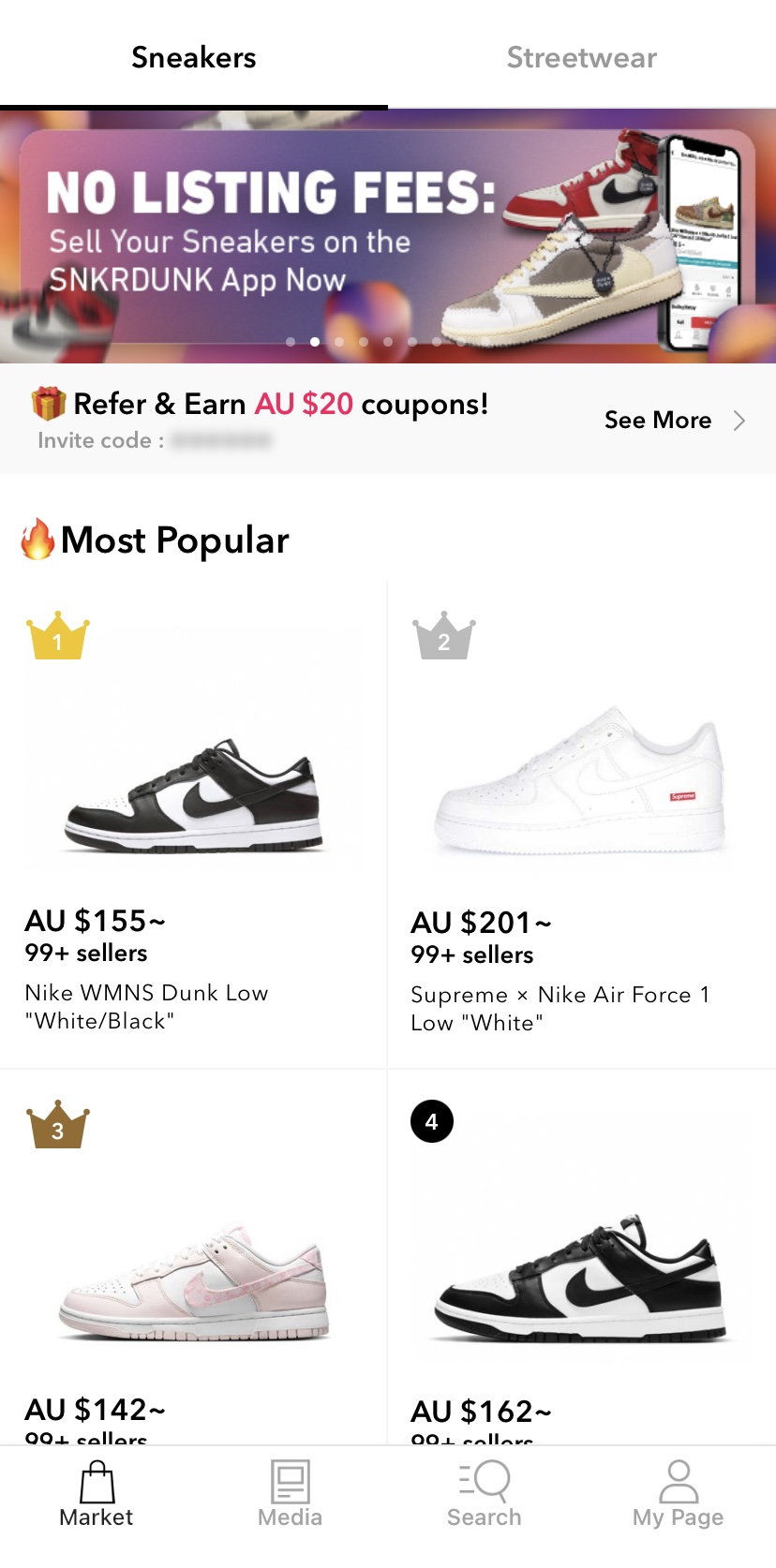 Currently, users from the following 8 countries will be able to access the selling feature, with more countries added in the coming months:
● Singapore
● Australia
● United States
● Canada
● New Zealand
● Malaysia
● South Korea
● Macau
● Thailand
● Indonesia
● China
● India
● Philippines
● Vietnam
● Hong Kong
Differentiating itself through competitive offerings, SNKRDUNK App continues to offer zero platform fees for buyers and sellers. Notably, sellers will be able to instantly list their sneakers on SNKRDUNK with no listing fees. When their item has been purchased by a buyer, sellers simply send over their sneakers to SNKRDUNK's Singapore-based warehouse for authentication. As the platform has maintained since its inception, no authentication service fees will be charged to either buyer or seller.
Reach a New Category of Buyers
This unlocked selling function is particularly attractive due to SNKRDUNK's roots in fashion-centric Japan and physical presence in Singapore, allowing sneaker collectors to sell their coveted items to potential Japanese buyers and neighbouring countries, like Taiwan, Indonesia, and India—all of which have been notoriously hard to penetrate from English-based platforms.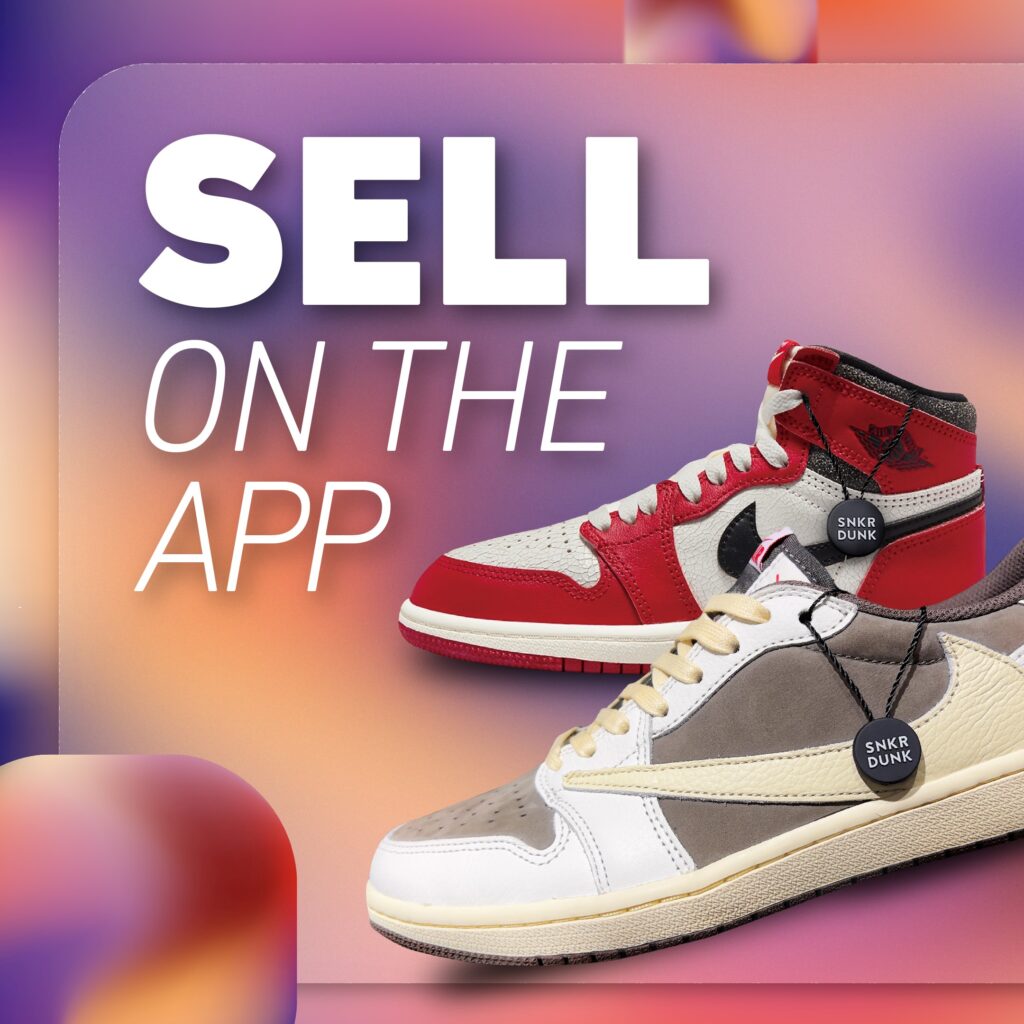 Expert Authentication: Only the Real Deal
Although SNKRDUNK's seller base has expanded to include a larger international pool from 8 countries, the platform continues to uphold its strict authentication standards. Since 2021, SNKRDUNK has been revered for its stringent authentication system which ensures its leading reputation in the highly lucrative sneaker and streetwear marketplace. The company's team of expert sneaker authenticators verify the products against a refined database that houses thousands of authentication records, leading to a 99.96% authentication accuracy rate. [Calculated from the number of transactions from 1 March 2021 to 31 March 2022.]
The comprehensive SNKRDUNK authentication process will continue to ensure that all of its
sneakers are 100% authentic, even with the increased volume of sneakers from varied sources. The professionalism of SNKRDUNK's appraisal process has been recognised and tapped on by Sneaker Con SEA, the famed sneaker conference's Southeast Asian programme, for its Legit Check service in the sneaker trading pit.
Make sure you subscribe to our newsletter to keep up to date! Stay tuned for more SNKRDUNK features in the near future. For other previous sneaker features, please click here.