Riot Games revealed gameplay footage for the upcoming League of Legends: Wild Rift. The game will be available on both console and mobile which is based off the League of Legends game on PC.
There will be 36 of the current 148 characters that will be available for League of Legends: Wild Rift. Even tho not everyone will be available but still huge variety of assassins, brawlers, healers, mages, marksman and tanks. Some of the champions will include Ashe, Alistair, Blitzcrank, Jax, Janna, Nasus and Ziggs to name a few.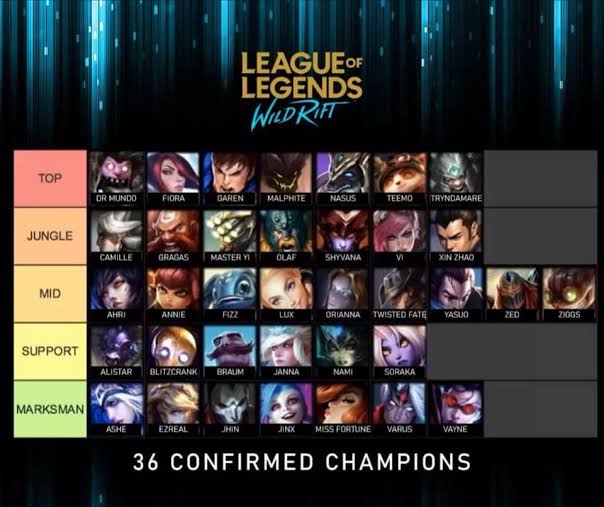 Gameplay has been modified to suit both mobile and consoles, which will feature a dual stick setup with shorter matches and smaller maps.
League of Legends: Wild Rift is expected to be released this year.