Sony is officially confirming its next Playstation 5 event which will be held on Thursday 4th June at 4pm ET (6am Friday 5th June Australian Eastern Time).
Sony has confirmed this will take a look at the future of gaming on the Playstation 5. The event itself will run for just over an hour and it will also feature a first look at the games which will be added to the launch of the PS5. It's also the latest sign of Sony's confidence that its biggest console launch since 2013's PS4 will happen despite the disruptions the COVID-19 situation has caused to daily life, work and supply chains around the world.
"We remain absolutely on track" Playstation CEO Jim Ryan said in an interview. Sony's PS5 event comes as the video game industry prepares for two of its biggest new product launches in nearly a decade. Sony's PS5 & Microsoft's Xbox Series x are slated to be released in time for the holiday shopping season later this year.
So far, Sony has unveiled PS5 specs, a logo and a new wireless controller for its next generation console. Sony has not shown off the PS5 console as of yet and its not clear if that will change at the PS5 event later this week.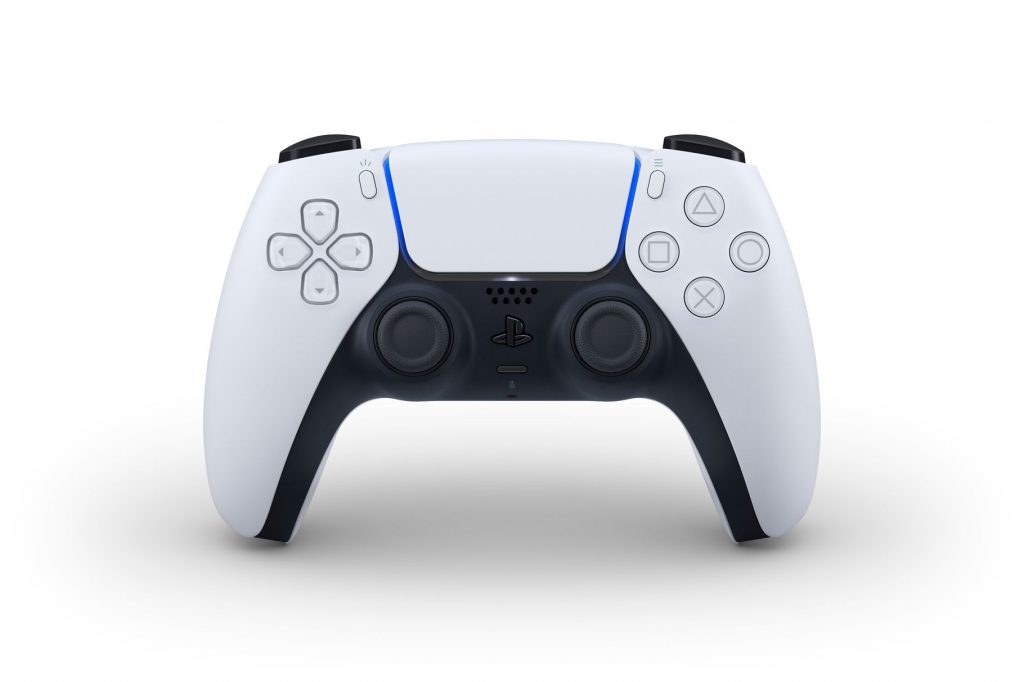 Thoughts on this one gamers? Are you excited to see what Sony have in store for us? Let us know your thoughts on this one