How do you create more excitement in an already buzzing urban neighbourhood such as Darling Square? Chuck a crazy Sneaker Swap Event right in the heart of it. And who do you go to when you want to throw an entertaining Sneaker Event? None other than The Kickz Stand of course.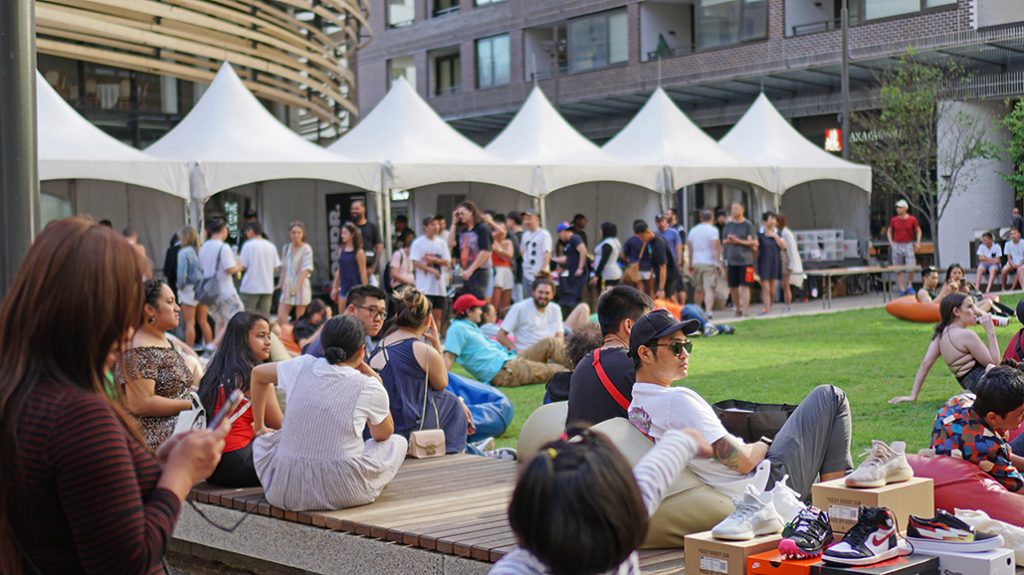 On 26/10/19 the Darling Square space was immersed in the sneaker community. All around the surrounding areas such as the Exchange building, you can see packs of "Sneakerheads" scourging through the stalls looking for their next addition to their collection.


A lot of the locale Sneaker community were out in force supporting their locale brands and the culture itself. If they weren't selling their wares in a stall, they were looking diligently for anything that might be missing in their collection.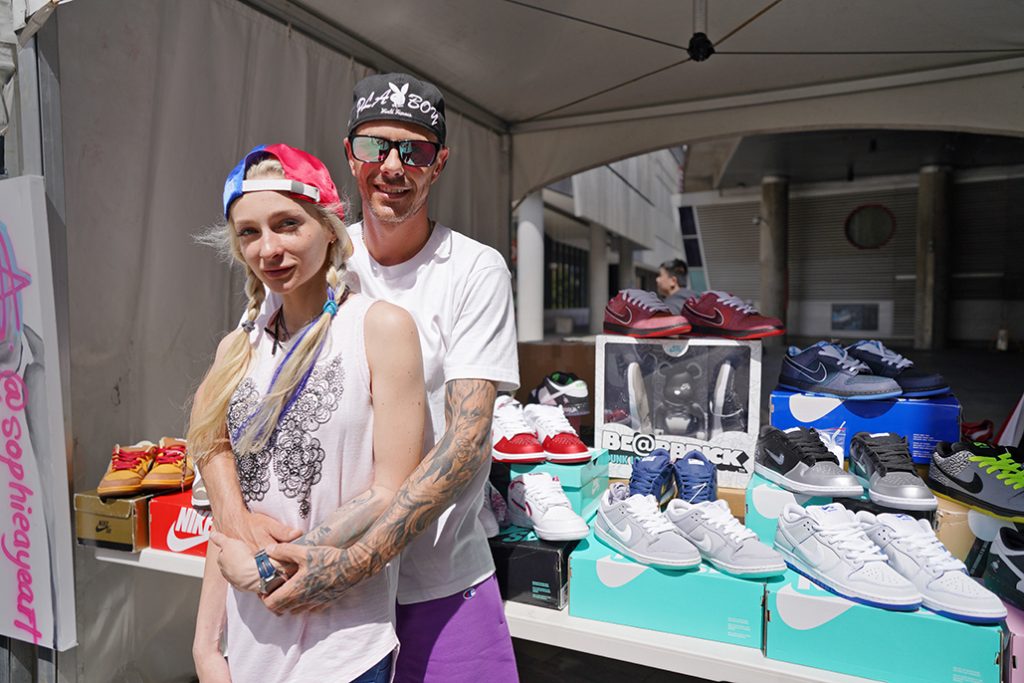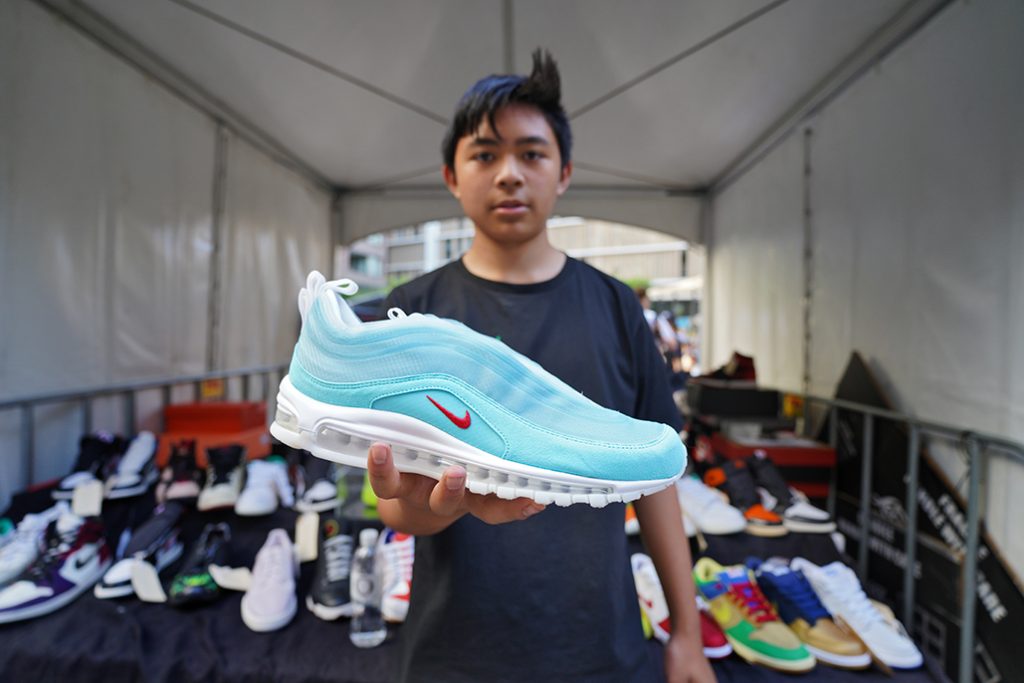 But the interesting part of the Sneaker Swap Event was that there was more than just sneakers for sale. Vendors were selling their own Streetwear brands, personal art pieces, unique accessories and even storage solutions for your kickz.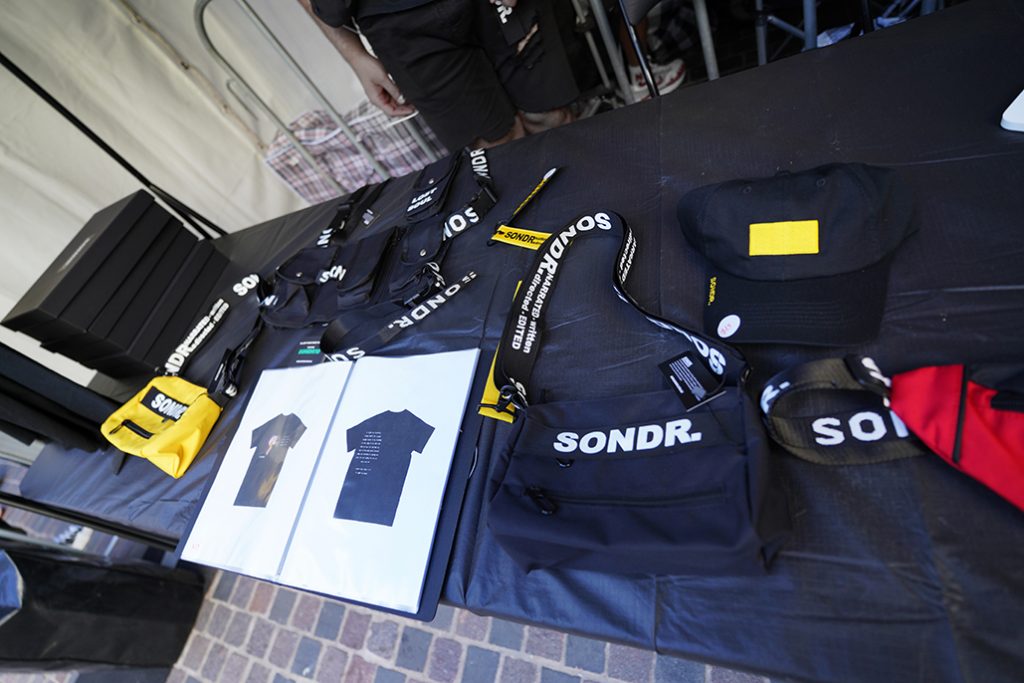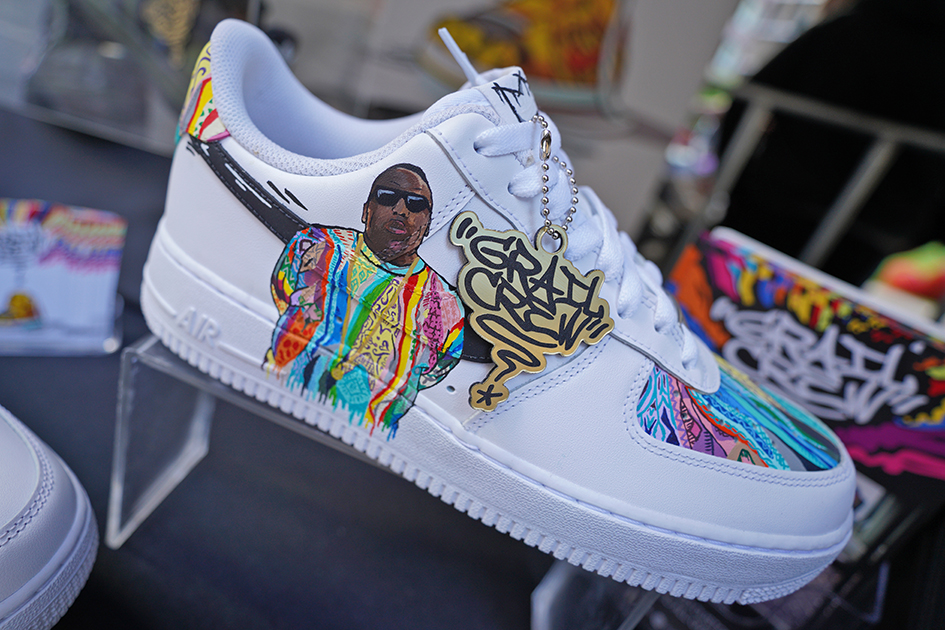 There was also LIVE art being drawn out through out the day on a huge panel canvas being put on display for all that passed by.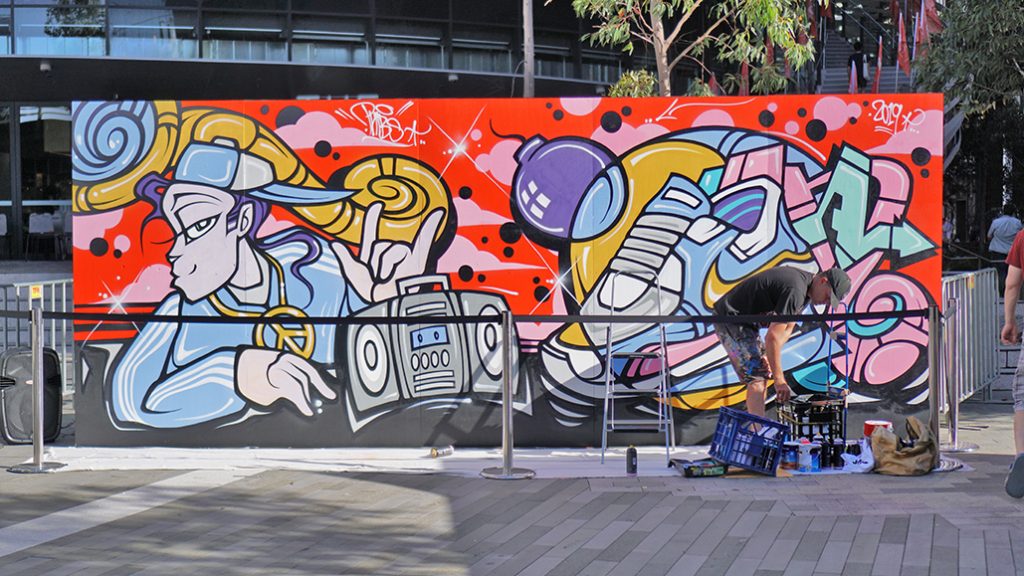 Even Footlocker was out there to support the community. Giving out free T-shirts and Towels.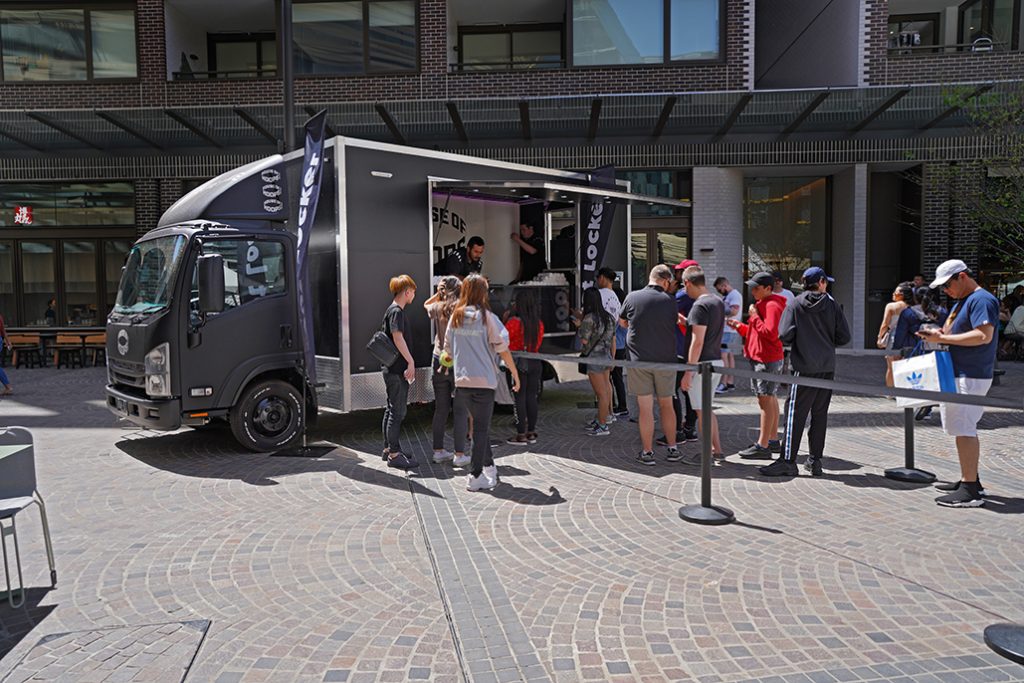 There were also spectacular performances from a variety of different singers, rappers and also smooth moving dancers.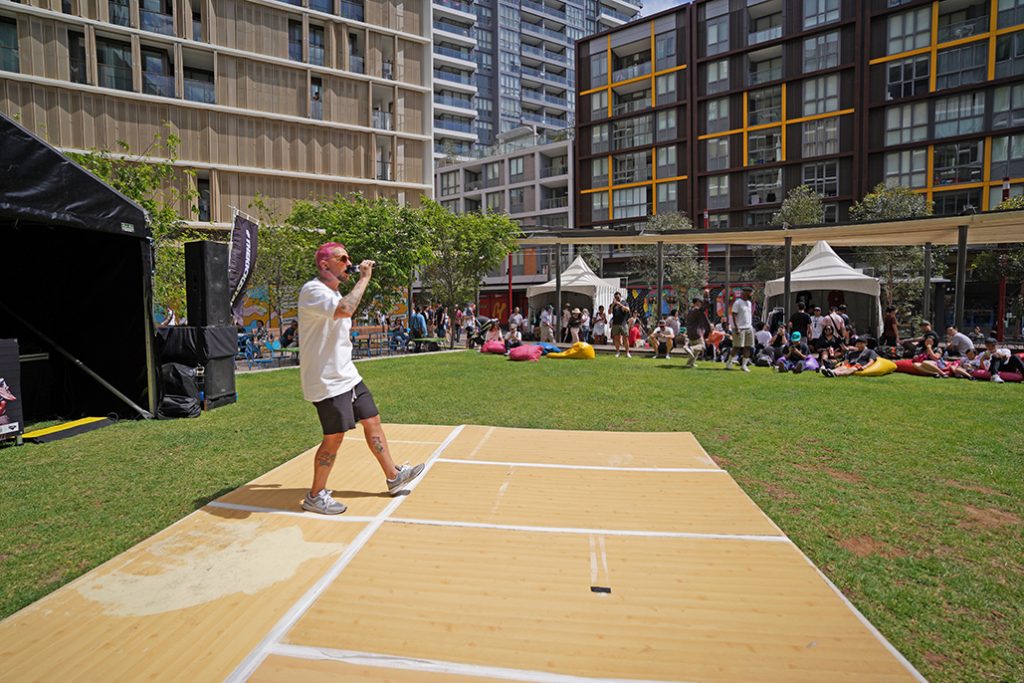 Overall it was an amazing sight seeing not just sneakerheads, but the entire community come together and enjoy the Darling Square Space. Not even the sweltering weather could put a dent on the happy feeling that radiated from the event that day.