To celebrate Singapore's 54th year of Independence, G-Shock Singapore teamed up with Sam Lo aka. Sticker Lady for a beautiful piece based on the GX-56BB model.
Sam Lo is a self-taught Singapore-based visual artist whose work revolves around social commentaries fuelled by daily observations of her surroundings and research into the sociopolitical climate.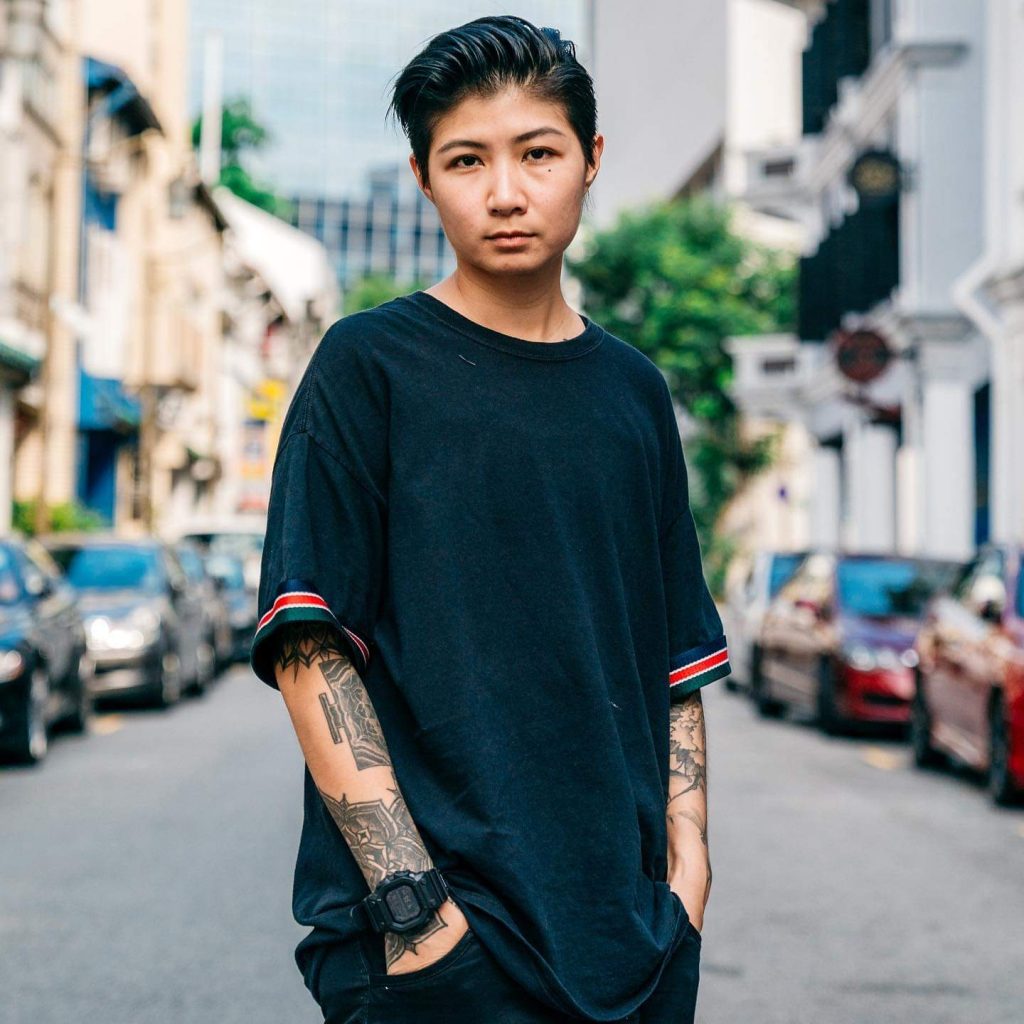 The limited edition timepiece is in a stealthy all-black base and features SKL0's vivid iconic titling, inspired by Singapore's melting pot of culture. SKL0's logo sits on the opposite band from "MAJULAH", Malay for "Go Forward" and Singapore's five stars.
Only 300 have been produced and only available in Singapore for SGD$229.