Havaianas is known for its excellent quality and colorful colors, traces its origins back together with Japan's high street brand mastermind Japan to create an extraordinary collaboration series. Sixty years ago, Havaianas was inspired by the traditional Japanese straw sandals Zori, creating a world-famous flip-flop.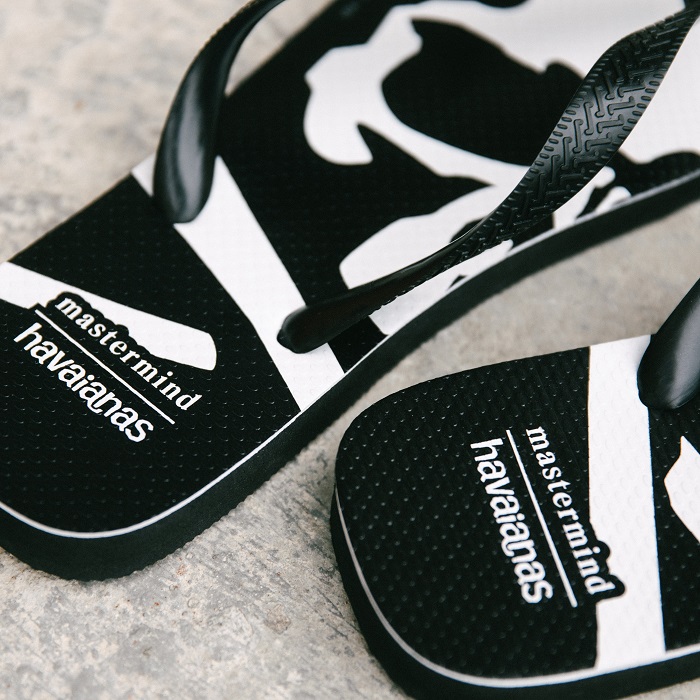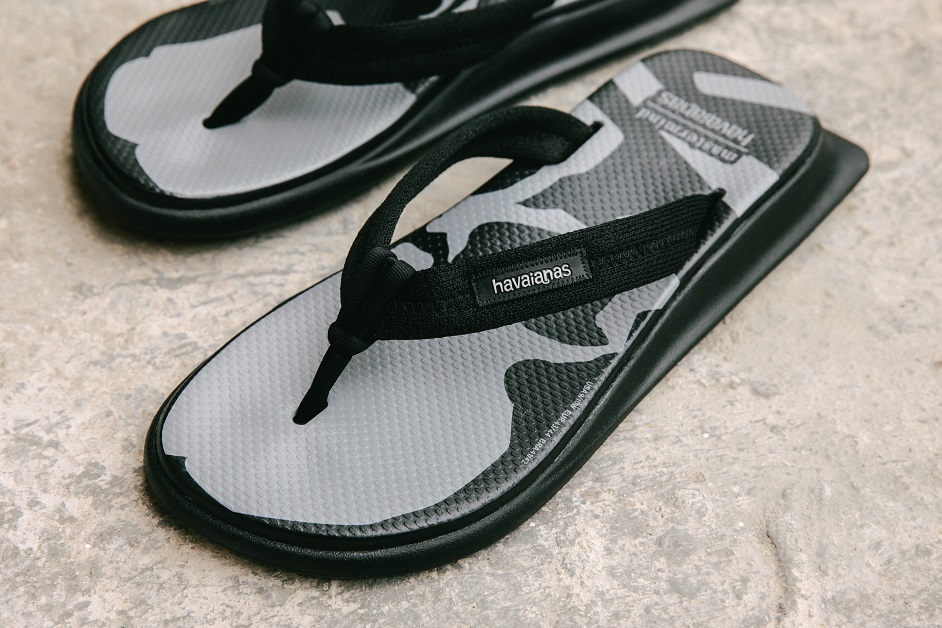 Today, Havaianas has returned to the original point, breaking the definition of traditional flip-flops, reshaping the classic flip-flops, and bringing in the new Tradi Zori shoes. This collaboration allows day and night, colorful colors and classic black and white, freedom and rebellion to collide it bursts out and coexists ingeniously.
The unique design is based on the mastermind JAPAN's luxurious dark aesthetics, adding Havaianas and mastermind Japan's iconic logo to the collision of black and white colors, highlighting the strong joint name and the trendy street style, deducing Havaianas Ha Weiner's fashion style and trend attitude.
Havaianas x mastermind Japan limited collaboration series will be available on the 10th of June at the Havaianas webstore, Havaianas Manly pop-up store and Espionage Sydney.