Have you ever tried winning in the McDonald's Monopoly game? Further more have you ever wondered why you never see anyone win? Well the documentary series called "McMillions" dives into the world of corruption, drugs and danger. Where lives of ordinary people were greatly affected by the small little cutout pieces that you get on the McDonald's products.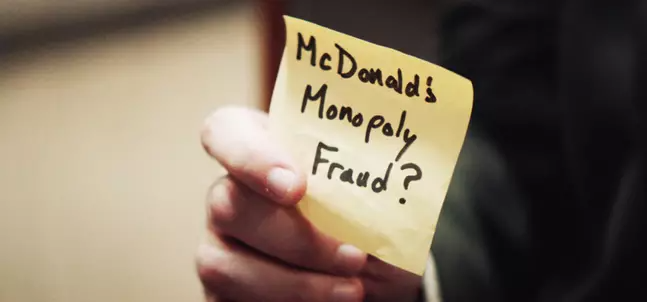 Other than featuring one of the world's most popular brands, this docuseries has also been executively produced by Mark Wallberg.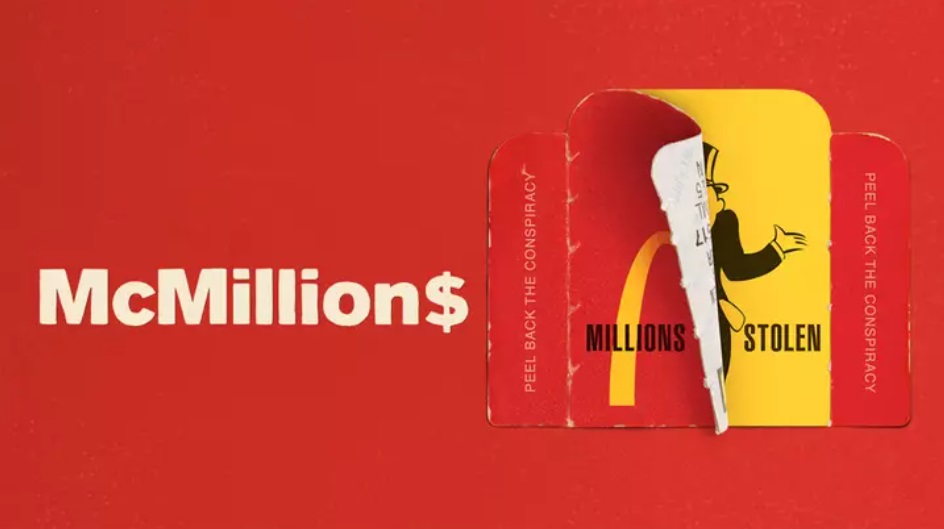 One of the world's biggest cover ups can be viewed on HBO and other streaming services.