For some $35k is enough for a yearly salary. Future dropped this amount on one episode of Sneaker Shopping with Complex. Shocking to most, the rapper artist admittedly spends that amount regularly when shopping. After doing collaborations with other artists such as Drake, spending that much on clothing and sneakers would be ordinary.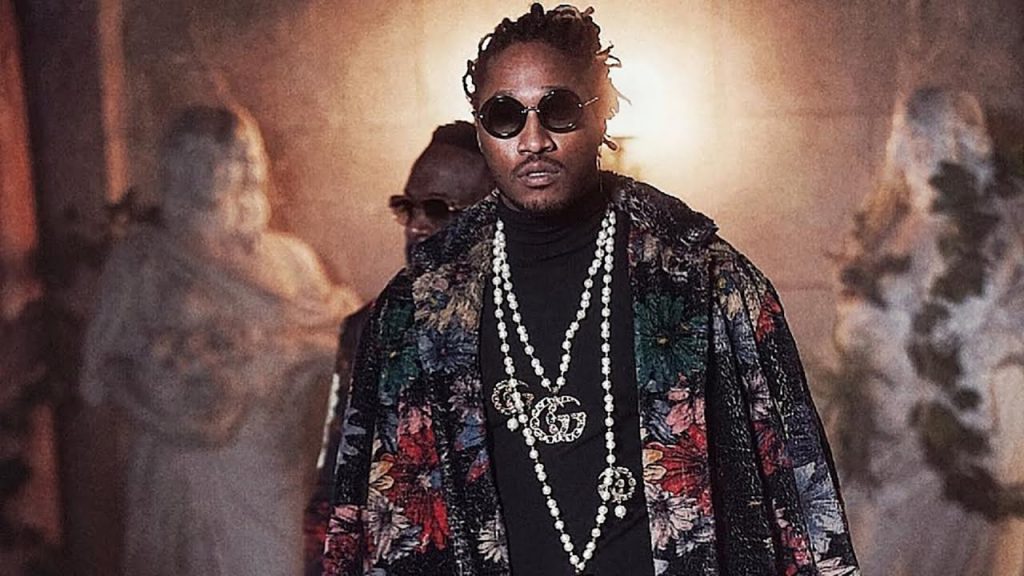 Although Future does have a high interest in luxury goods, he doesn't forget his roots by giving back to those who's had his back. Find out more about it by watching the Complex episode.
Seriously who spends over $6,000 for a parka? Well Future apparently.