"The shot is a bold attempt to capture your attention and lead your sight towards one half of the dynamic duo dubbed as 'Tech Pack' between Saucony and Packer Shoes.
Both pairs are made of coloured suede overlays with accents and full-on ripstop nylon as the base done in one of the comfiest silhouettes from Saucony – the GRID 9000.
I personally love the colourway which is a wonderful tone of red, yellow and blue. Seldom will you see this combination, which simply works for me and the pair is really eye-catching!"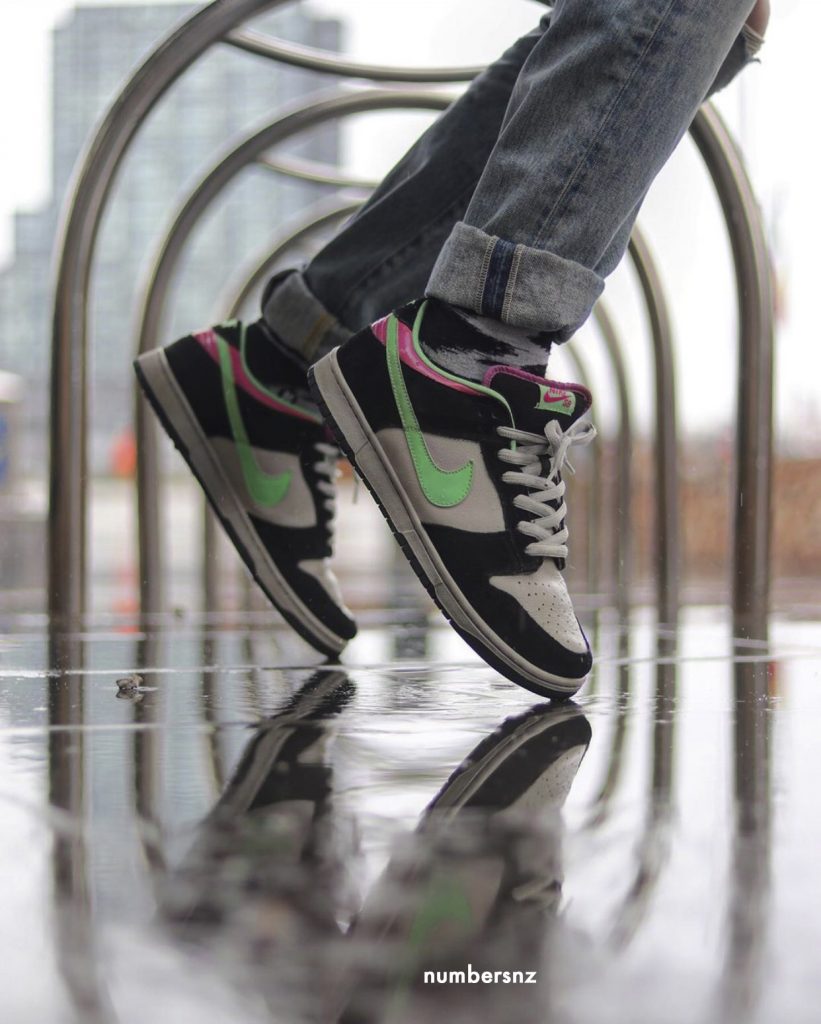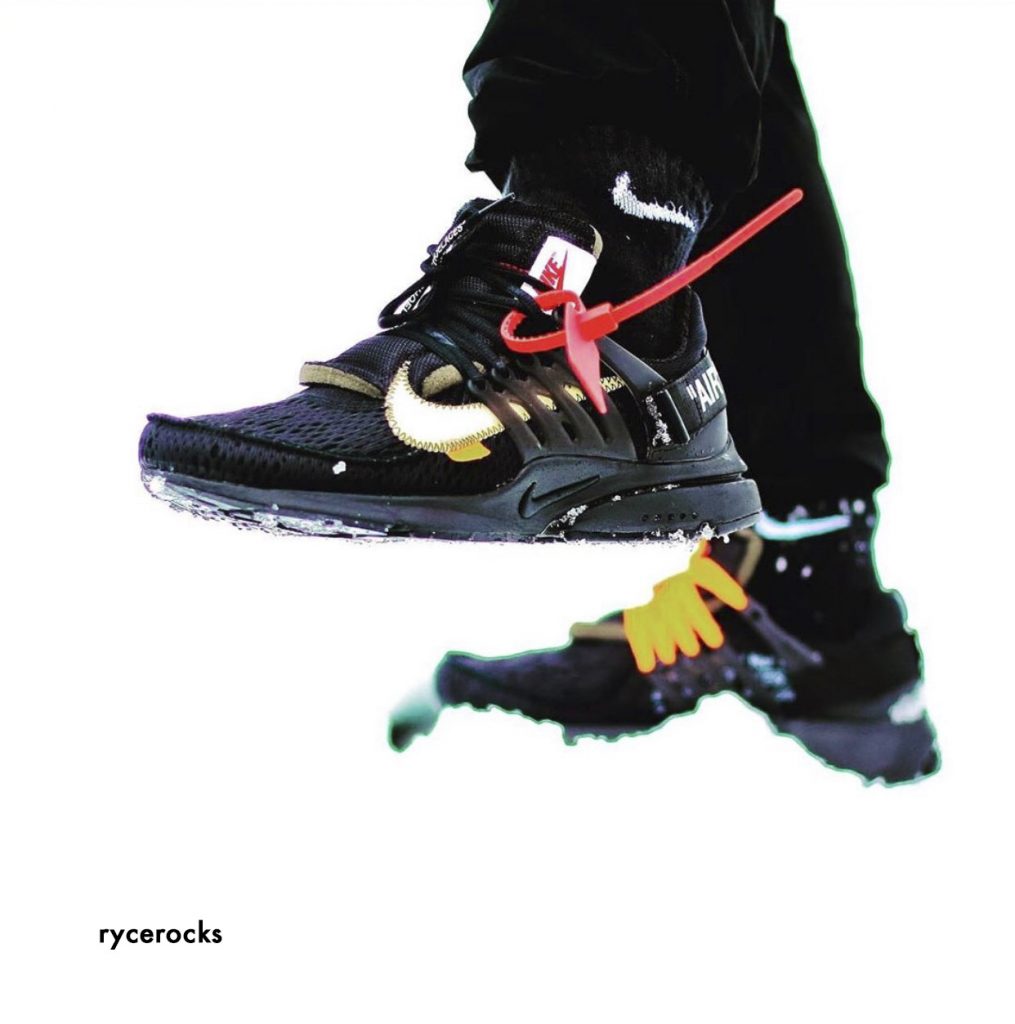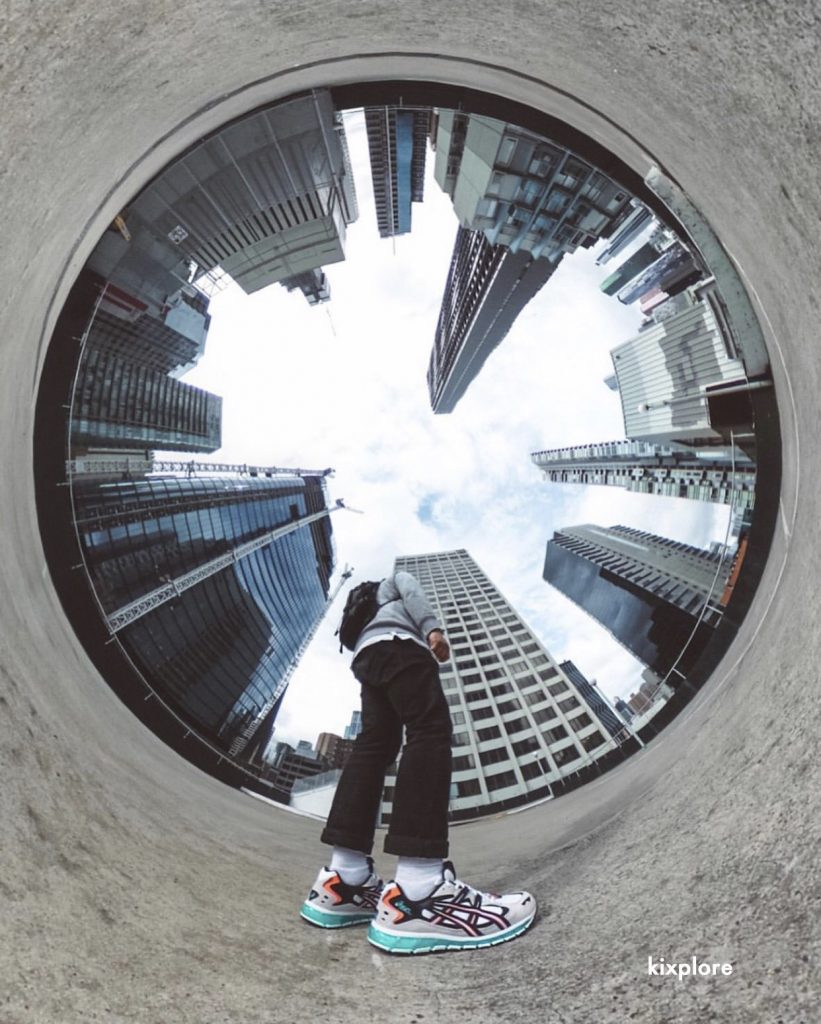 Follow us on IG @thekickzstand and Keep using #thekickzstand and #itsmorethanjustsneakers to be featured in our next top hit list!