How I copped the Sacai Nylon.
The Sacai LDV waffle is of course on a lot of sneakerhead's list of "must-cop" pairs, and my best friend was the one to let me know about how many raffles were going on for the nylon version. Of course, I decided "why not roll the dice?" and I entered about 3 or 4 raffles including one from Supply Store and that's where I copped my win. I hadn't won a raffle in quite a while and was very happy when I received an email saying my name had been drawn for the white pair (which was my favourite of the two nylon versions).
The Laces
After I got the confirmation email from Supply Store saying my pair was on the way, I went over to YouTube to see what I could expect. After checking out a lot of early in-hand reviews of the sneaker, I knew the stock ribbon and thin ropes were not for me. I love sneakers that have a pop or accent of colour, and I knew with a neutral base like the nylon has, a lace swap was essential. I was inspired by the lace swap on the cream Ultra Boosts that was really popular a few years back as well as the Diadora N9000 "Copitos" and the Travis Scott AJ1 Highs which, in my opinion, look the best with the pink lace swap.
I dug around in my collection of spare laces and found the pink laces from LaceSpace sitting in the bag, and it was the perfect shade that I needed.
— @ash.148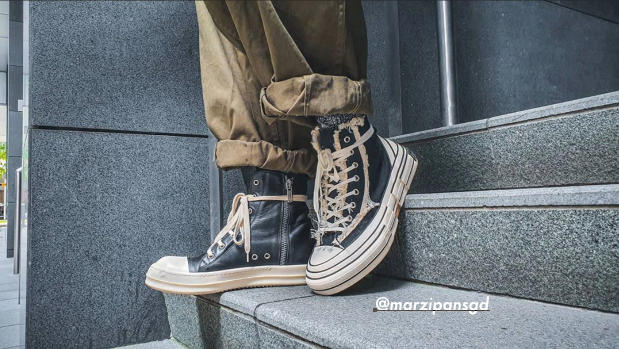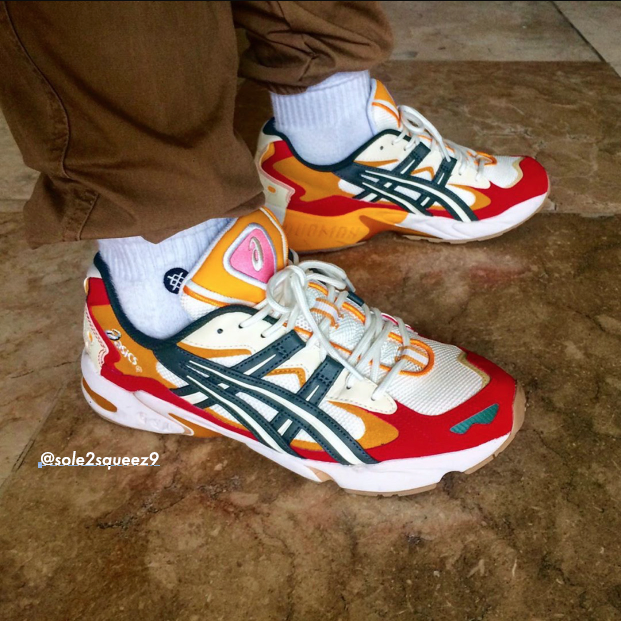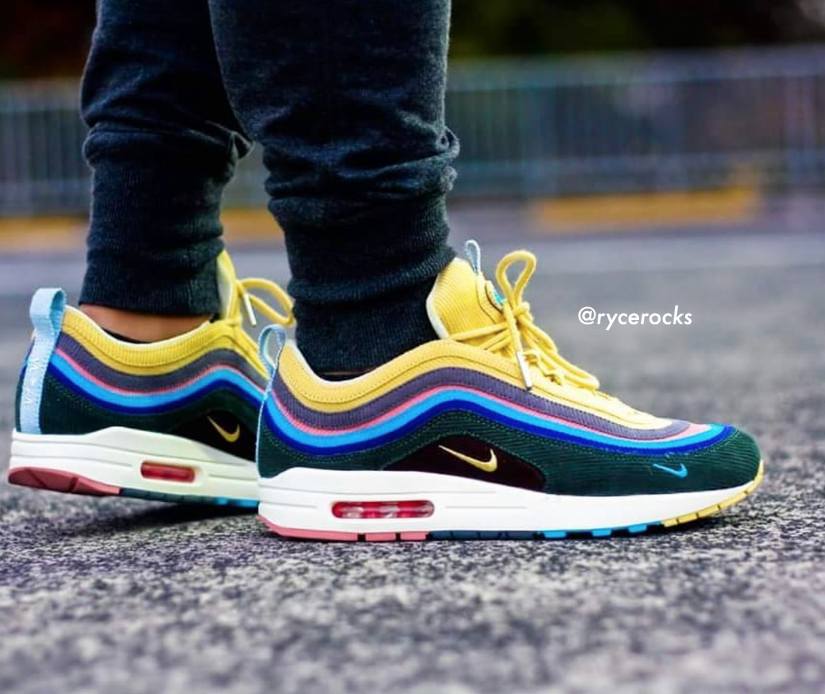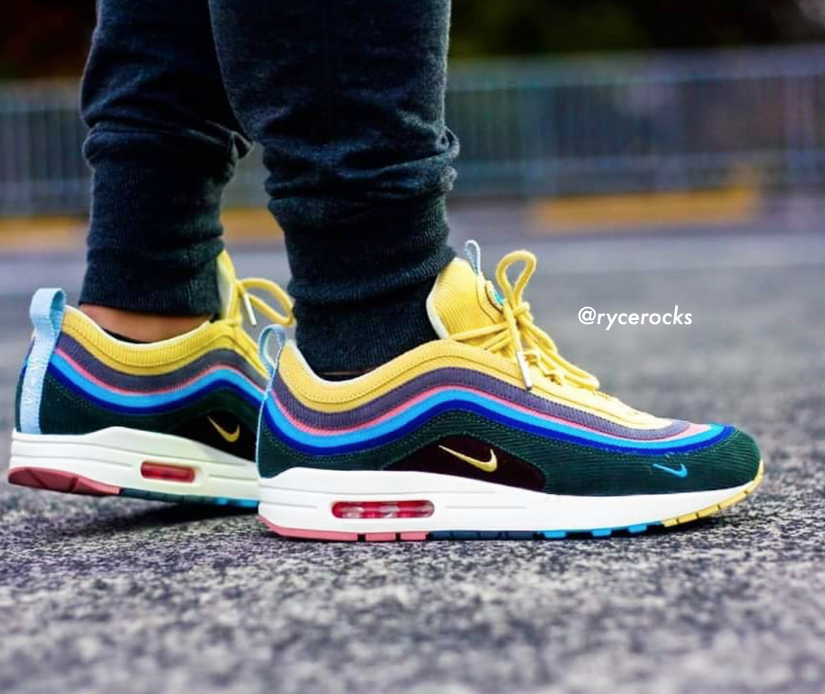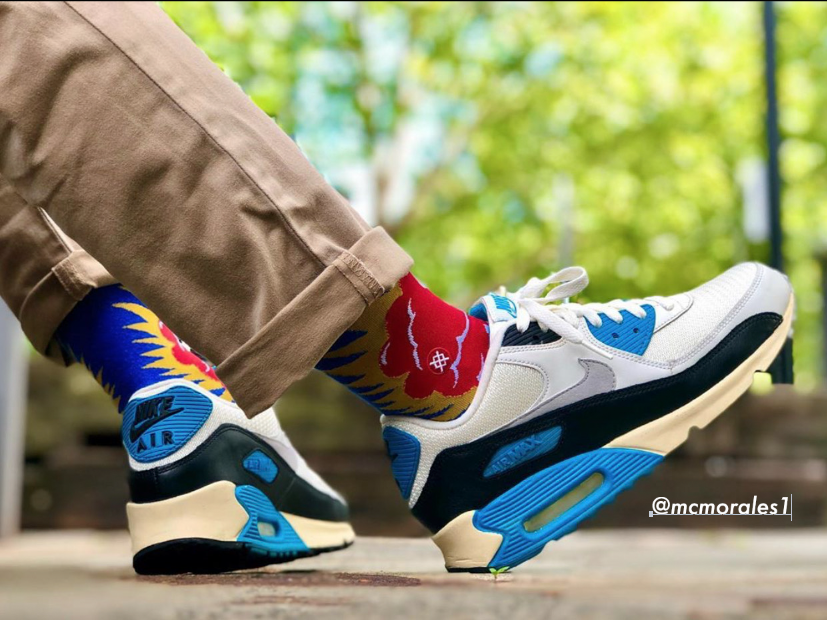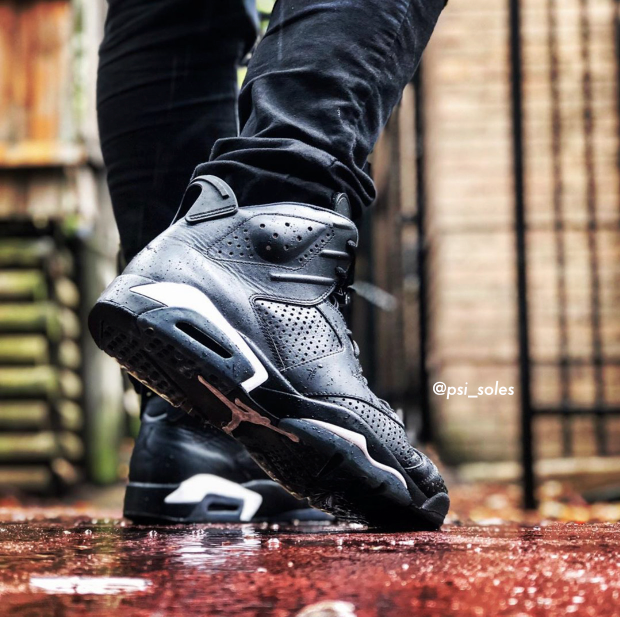 Follow us on IG @thekickzstand and keep using #thekickzstand and #itsmorethanjustsneakers to be featured in our next top hit list!