I've always had a particular fondness of Nike and the Air Max one being my favourite silhouette but I've been looking further into New Balance recently. The quality of materials on even the GR Made in US is amazing!
I came about this shot when I was playing around with Photoshop and I was looking for create the "floating" sneaker effect. I was scrolling through YouTube and found a tutorial on adding lightning to a photo and thought it might cool to add a different element to the photo.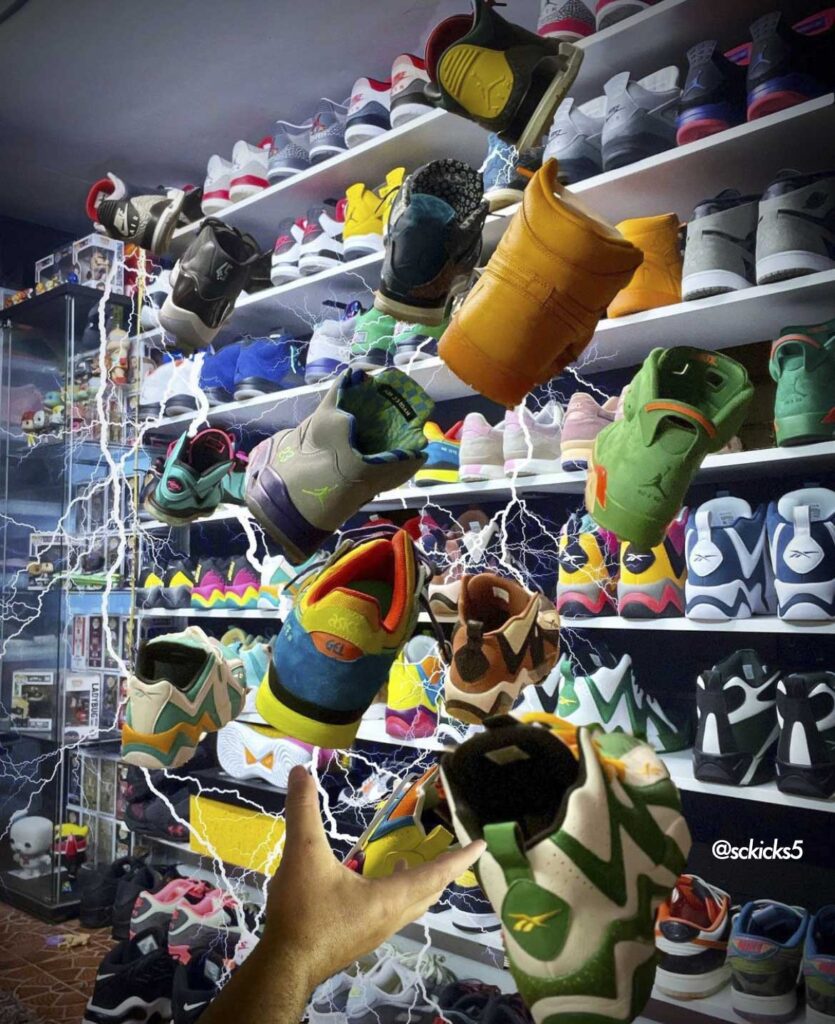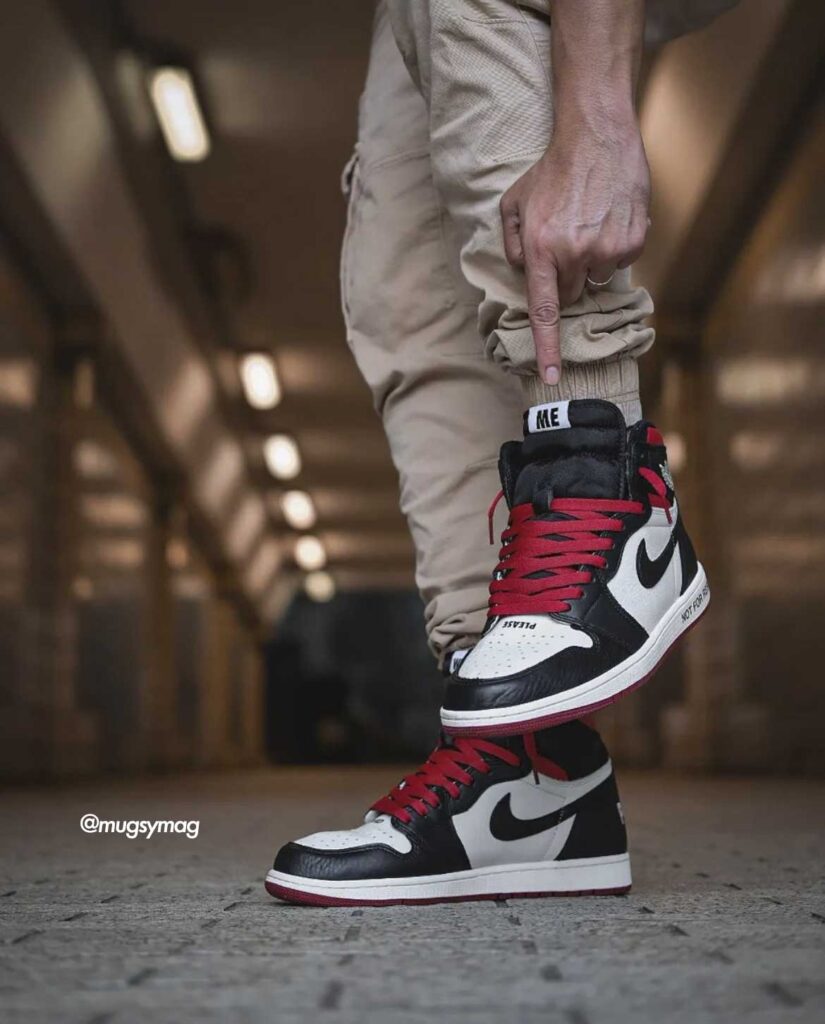 Follow us on IG @thekickzstand and keep using #thekickzstand and #itsmorethanjustsneakers to be featured in our next top hit list!Check out our last issue here.