Under Armour are thrilled to reveal details of the limited-edition Patty Mills x UA Flow FUTR X3 basketball sneaker, the first product collaboration between Under Armour and four-time Olympian and NBA Champion Patty Mills.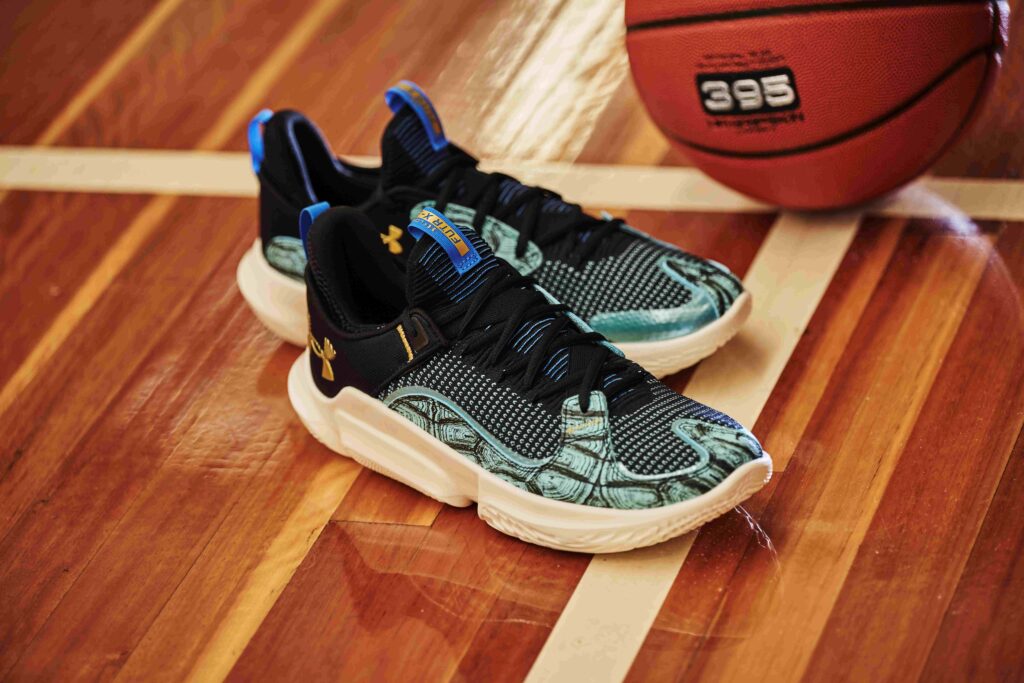 The Patty Mills x UA Flow FUTR X3 basketball design acknowledges and celebrates generations of history and traditional knowledge of the natural world. Passed on by his family and Meriam Elders from Mer in the eastern Torres Strait of Australia, this design draws inspiration from Patty's connection to the sea and relationship to his family's totem, the Murray Island green turtle.
The resilience of the Murray Island green turtle has a significant meaning; migrating long distances between feeding grounds and the places where they hatched, this creature has inspired Patty's family and his community for many generations.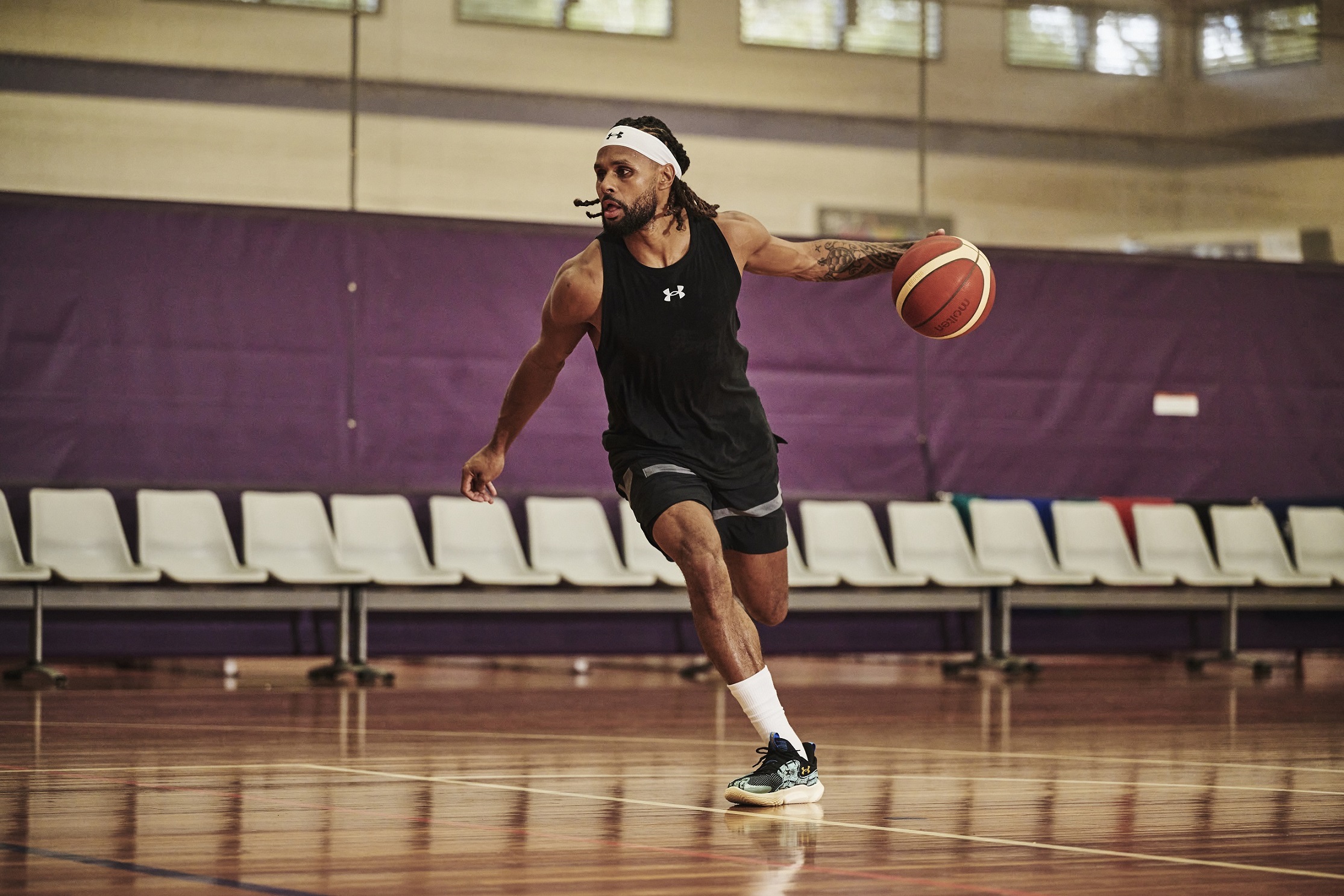 "I put a lot of heart and soul into designing these. My totem has become a symbol of protection and strength to help me navigate through my basketball journey." – Patty Mills
The Under Armour FUTR X basketball shoe range has been a long-time staple for Patty on the court, and the design intentionally incorporates gold detailing, signifying the gold standard he holds himself to.
Under Armour are truly proud of the end result, combining sport and culture through this special collaboration.
The Patty Mills x UA Flow FUTR X3 will be available at Under Armour Brand Houses, underarmour.com.au, rebel and Foot Locker stores nationally on Tuesday 19th September for $180.00 AUD. Make sure you sign up to our newsletter, so you can stay up to date! For more Under Armour features, click HERE.