Another week, Another JD Sports opening. Literally, it was only 2 weeks ago we covered the opening of JD Sports Wetherill Park. This time, we headed 15 minutes up the road to Westfield Liverpool for the 13th Store in the Sydney network.
We saw a pretty decent lineup at Wetherill Park 2 weeks ago, but this time around Liverpool turned it on. It was like the good ol' days of sneaker releases with people camping out for this store opening…or it could have been for some super limited sneakers
With the store opening, always comes with some limited releases that have come out before and since sold out. This time around we saw the recently released Jordan Retro 5 "Alternate Bel-Air", Jordan Retro 5 "Top 3", Jordan Retro 5 "Fire Red", Jordan 13 "Flint", Jordan 12 "Indigo" and a number of Jordan Retro 1 and Retro 1 Lows.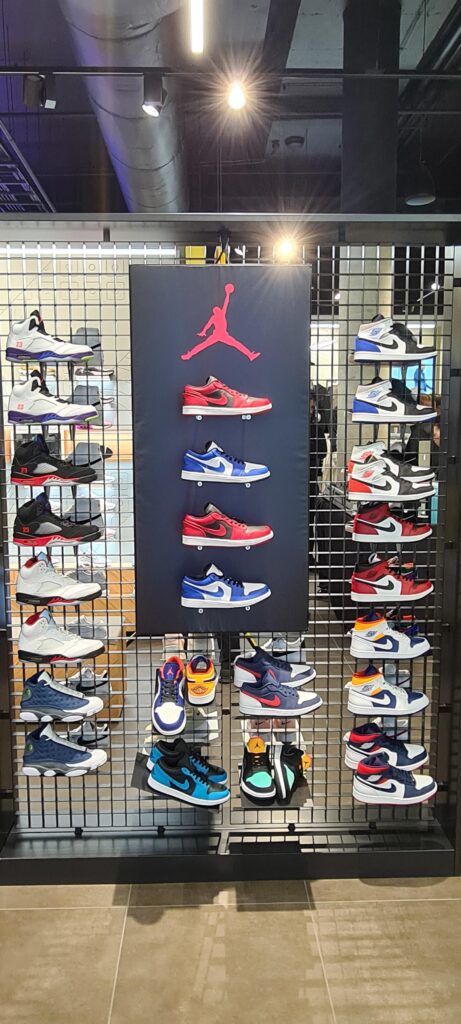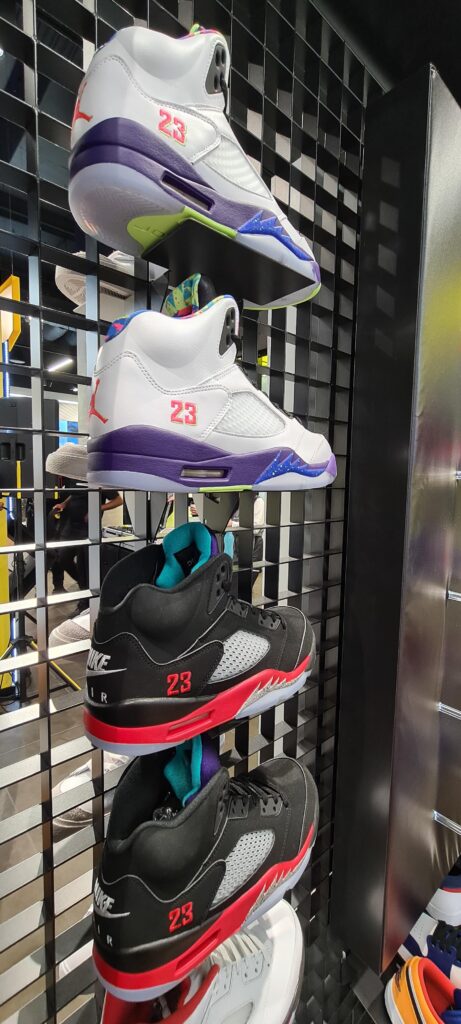 This is the last Sydney store to be opened for 2020, TKS can confirm there are still a number of stores on the roadmap in Sydney for 2021 to fill in the holes plus more interstate with their plan to have a set number of stores in Australia which they are very much on target to achieve.
Check out the gallery below of the store and if you're in the Liverpool area, be sure to head down and check it out in Westfield Liverpool. The store seemed quite narrow but deep which was the opposite to Wetherill Park.
Also check out our live stream from the opening on our facebook page