"Once a sneakerhead, always a sneakerhead.
I've been collecting and shooting even though I was on my hiatus from Instagram.
I just got caught up with family, career and life in general. A couple of months off turned into a couple of years but I started getting a little more time on my hands and decided to get back out there.
A lot has changed and the quality of content out there is so good these days.
The 90s Chicago Bulls…That was my childhood right there. In the context of everything, sports isn't really that important, but growing up, they really inspired me.
It was a concept I'd wanted to try for a while. But I knew from the start that it had to be paying tribute to MJ AND Scottie somehow. The only issue was that I didn't have the Uptempos and waited for the retro last year. After that, everything came together pretty quickly, I started getting more into editing last year, though I'm very much still a novice."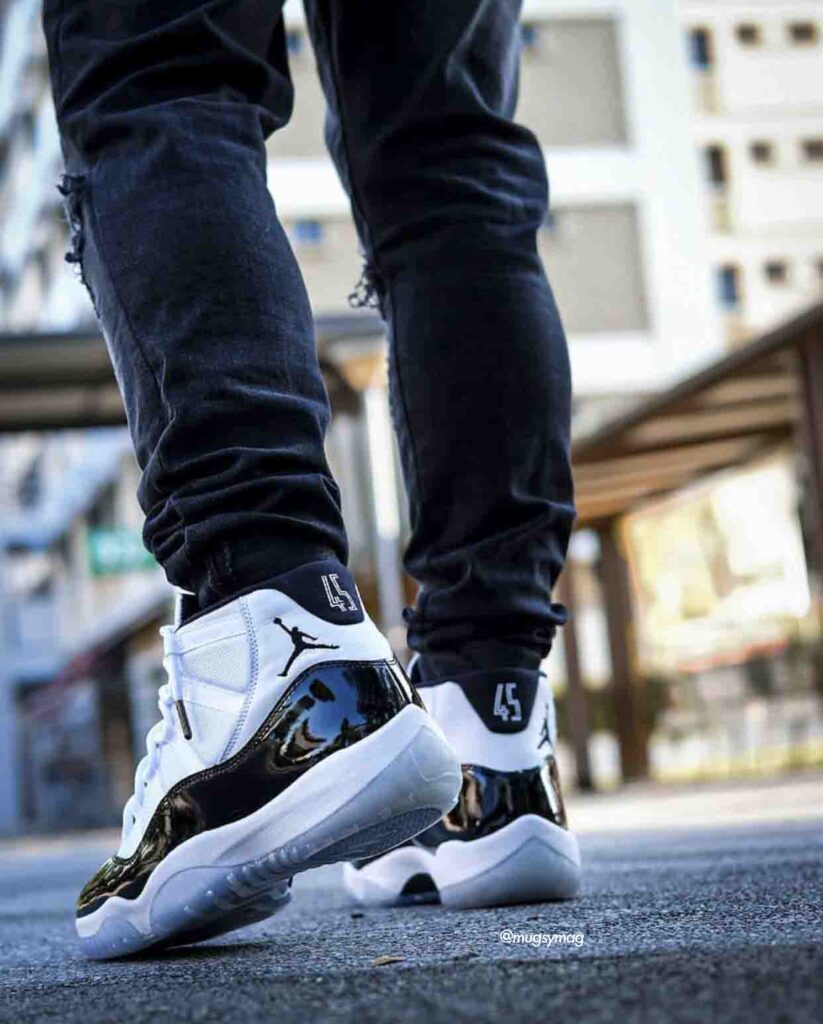 Follow us on IG @thekickzstand and keep using #thekickzstand and #itsmorethanjustsneakers to be featured in our next top hit list!