A watershed moment in my life as a collector happened in 2014 when I first moved to Australia. Finally, I lived in a city and amongst people with the same passion for kicks. It was then pretty timely that Asics celebrated the 25th anniversary of the GL3 in the next year. Hard as I tried to cop all of the 12 special releases, I unfortunately came up short each time. I've since been able to grab most of them for a steal as Asics slowly fades away from people's awareness. However, the pair that eludes me is the RED AFEW KOIs. Almost traded for a pair of Vapormax Off Whites but took the cash instead. Hence the desire to cop the ORANGE KOIs as soon as I could. Had to pay resell to snag 'em but well worth the money. Anyone out there with a red in US 9 for a steal, HMU!!!
Huge fan of finding colour matched locations when out shooting sneakers. Often, when I see a bold wall, I'll head home, grab the matching pairs, and shoot straight back. The concept behind capturing it off foot is simply because I view sneakers as pieces of art. Being able to present the shoe, its shape, it's colour palette in the simplest of forms appeals greatly to me. Also helps me to use Instagram to create kind of an autobiographical catalogue of my collection. Inspired by John Cusack's organisational methodology in High Fidelity.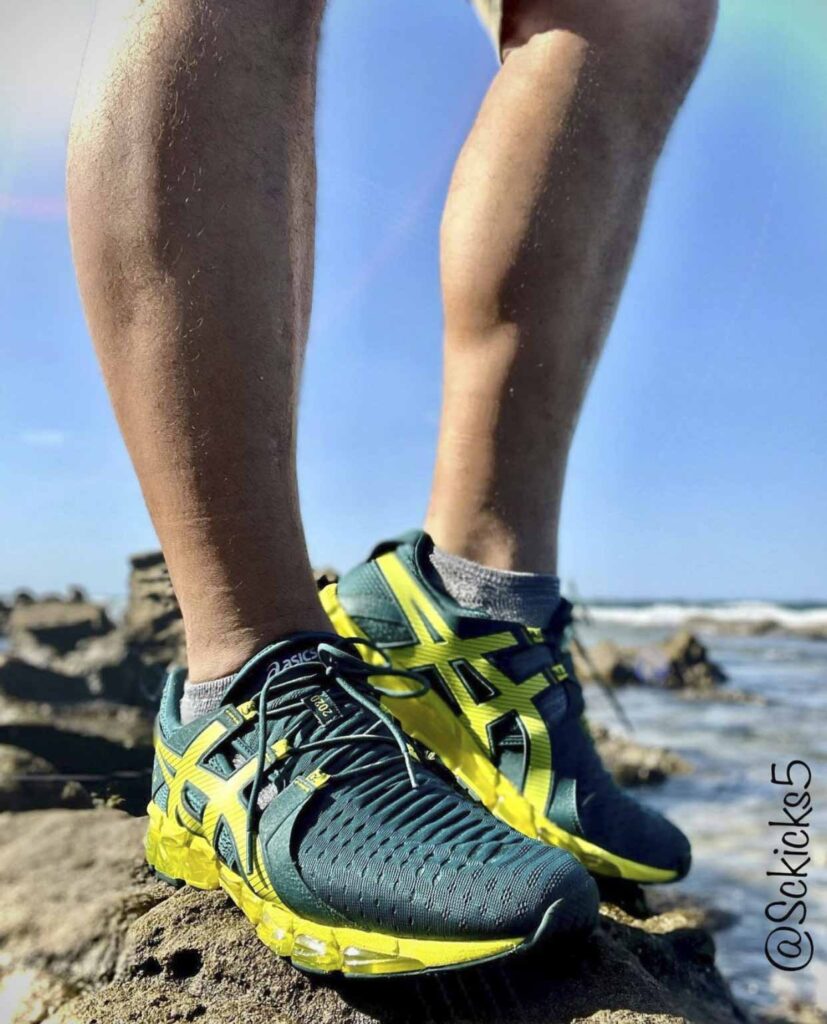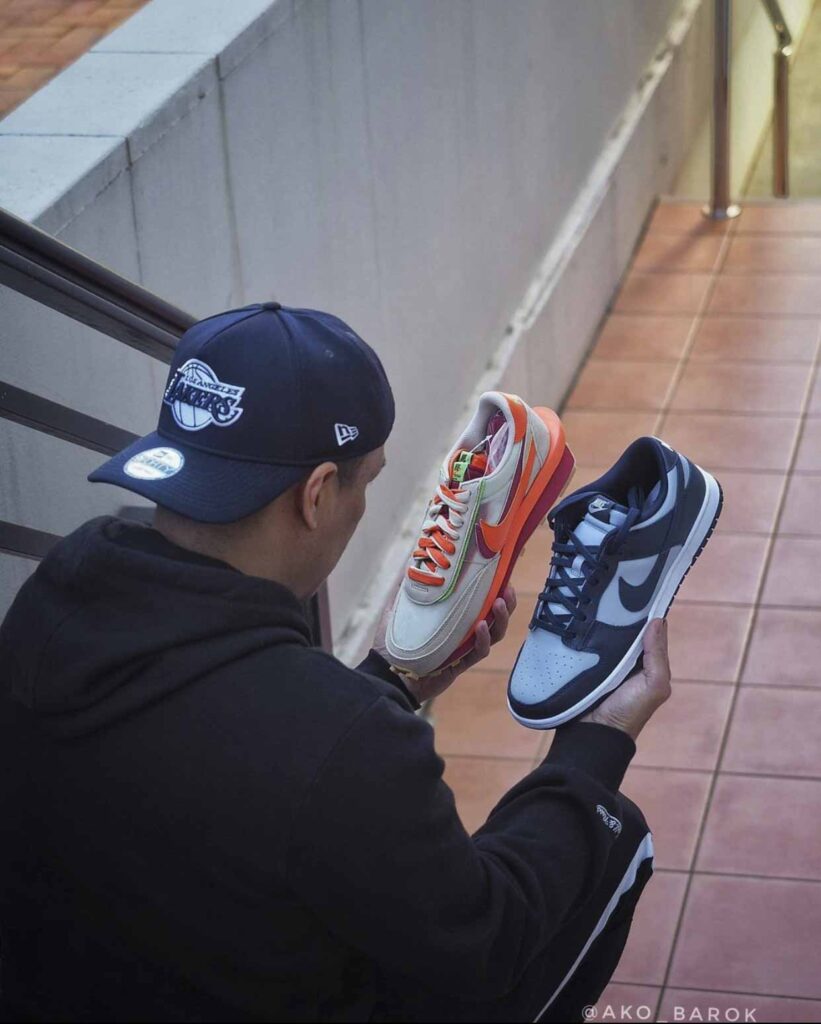 Follow us on IG @thekickzstand and keep using #thekickzstand and #itsmorethanjustsneakers to be featured in our next top hit list!